Elisabeth Björkbom | Self leadership & Pritoritizing Workshop (Online)
– Hosted at Zoom
part of a series on Promise
About the speaker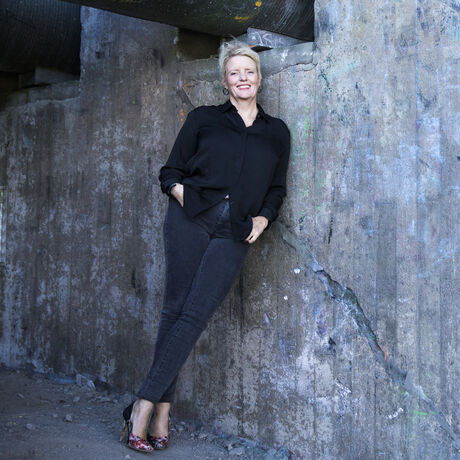 Elisabeth Björkbom became a coach in the beginning of 2020. Originally an art and creative director, Elisabeth's interest in people evolved over the years and led her to coaching, a place where she is able to see people grow - something she loves to witness.
Elisabeth's coaching focuses on building self-confidence and the courage to do new things, on opening minds and overcoming obstacles. She works with both individuals and teams.
Her former background in the creative industry makes her a coach with a creative mindset. She uses her creativity to see connections and where she can challenge and support: Daring is doing, and that is when you grow.
For CreativeMornings Malmö, Elisabeth will offer a workshop with a focus on self-leadership and how to keep your PROMISE to yourself. After all, Rome was not built in one day – we will learn how to get up in the morning and get things done.
Location
Hosted at Zoom
.....
Malmo, Sweden
When
–