Elaine Rumboll
– Hosted at Friends of Design - Academy of Digital Arts
part of a series on Play
About the speaker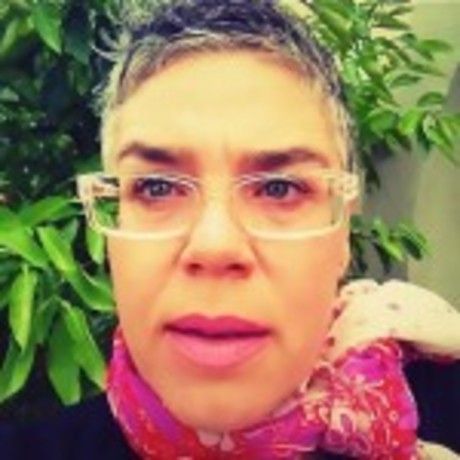 Topic: The Power of Play
A former poet, performance artist and Blues singer, Elaine Rumboll is currently the managing director at Elaine Rumboll & Associates and an adjunct professor in Engagement, International and Governance at Victoria University in Melbourne, Australia. She has just completed a two year stint as Professor and Leader in Residence for Sustainable Leadership Practices on the Masters in Business Leadership at Curtin Graduate School of Business in Perth, Australia. She held the position of director of the University of Cape Town Graduate School of Business Executive Education portfolio from 2005-2011.
She holds a MA (cum laude) in Comparative Literature and an MBA from Wits where her research report focused on Executive Coaching as a Leadership Development tool. Elaine is an accredited LEGO® SERIOUS PLAY® Practitioner and uses the power of Play to inform her work. She has served in an advisory capacity to many organisations on leadership development including Johnson & Johnson, SABMiller, Nestle, Toyota, Virgin, the United Nations and Coca-Cola SABCO.
Elaine speaks around the world on new leadership practices and runs master classes for seasoned executives on new ways of leading and doing. In 2010 Elaine was the winner of the Business Women's Association Regional Business Achievement Awards in the Professional category.
Local partners
Additional details
Meet and greet upstairs at the Friends of Design Academy for a complimentary coffee and breakfast followed by a 20 min talk.
Location
Hosted at Friends of Design - Academy of Digital Arts
186 Bree Street
Cape Town, South Africa 8000
When
–