Dylan Jovine
January 24, 8:00am - 10:00am EST. Hosted at Cultural Council for Palm Beach County
part of a series on Roots
About the speaker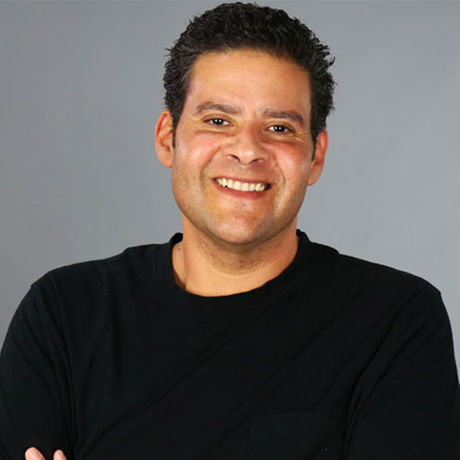 Entrepreneur and investor Dylan Jovine creates online products based on his vast experience as the owner of a Wall Street investment bank and publishing company.
He is currently the CEO of Behind the Markets, a company he founded that publishes investment research for independent investors.
Local partners
Our amazing coffee sponsor is Subculture Coffee. Subculture Coffee is a vision of two local guys, Rodney and Sean, who believed in two simple things: the coffee culture and this city. The day they opened, and every day since, has consisted of roasting and brewing coffee the best they know how, in a space that allows people from all walks of life to connect. They strongly believe in fostering a community of diversity and expression, one that brings soul to our city.
Human Capital Group is a team of executive, leadership and life coaches who are dedicated to empowering and transforming people, teams, and organizations. HCG Coaches will help you to take control of your future and make profound positives changes that will enable you to realize your true potential and accomplish your goals
Location