Dying for Design with Ruth MacGilp
– Hosted at The Art School
part of a series on Death
About the speaker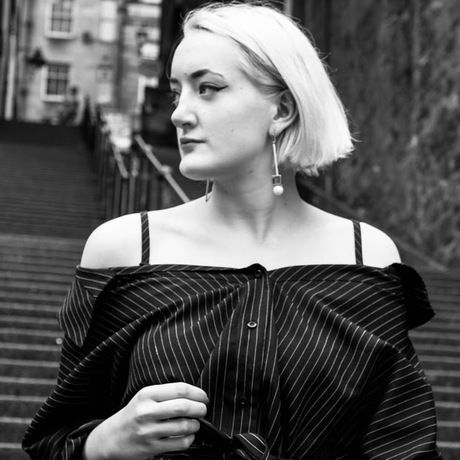 Urbanity Blog is run by Ruth MacGilp, a creative industries enthusiast residing in Scotland's capital. Ruth is a Fashion Communications student at Heriot-Watt University and Head of Fashion at The Scottish Design Exchange. She has worked and interned on every end of the fashion scale and uses Urbanity as a canvas for her creative portfolio.
Urbanity is a newborn enterprise; an ethical fashion and lifestyle blog that captures adventures in style. It was launched in Summer 2015 with co-founder Sarah Ewen. In November 2016, Ruth was awarded Blogger of the Year for Scotland at the Herald Fashion Awards.
Additional details
With creative expression extending beyond what we see and wear, award winning Scottish blogger, Ruth MacGlip joins us to share her thoughts on why sustainable design and fashion is the future of creativity. Join us at The Art School as we talk 'Dying for Design'.
Location
Hosted at The Art School
20 Scott Street
Glasgow, Scotland United Kingdom G3 6PE
When
–