Drew Endy
October 11, 8:30am - 10:00am PDT. Hosted at Hollywood Theatre
part of a series on Connect
About the speaker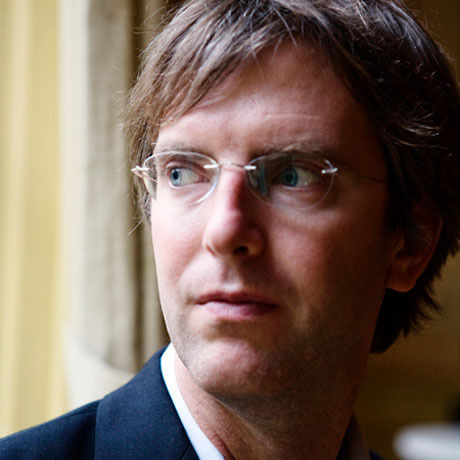 Drew Endy is an engineer who loves building with biology. As a researcher he has worked for 20 years to understand and reprogram living systems. As an educator he has helped develop free-to-use tools and materials enabling everyone to learn about and "dance" via biotechnology. His teams have been celebrated by Esquire, the White House, and many others. Ongoing projects include Synthetic Aesthetics, the BioBricks Foundation, BIOFAB, and his academic research. He is currently super excited about designing programmable objects in partnership with wood fungi.
Local partners
Citizen is mobile. Comprised of four distinct, but thoroughly homogeneous, mobile service layers - discovery, design, development and distribution. Through our efforts, our client's benefit from invention, evolution and sustainment of unique mobile services, products and brands on mobile devices, browsers and TV screens.
52 Limited is a digital resource company connecting creative + technology talent with leading brands, marketing departments, start-ups, design firms, advertising and interactive agencies. 52 Limited began as Portland's only locally-owned creative staffing agency and has grown to serve some of the world's most recognizable and forward-thinking companies in Portland, Seattle, San Francisco and New York.
Additional details
Biotechnology is too important to be left to biotechnologists. The design world, broadly defined, has a key roll to play in making sure that we don't merely industrialize life. Join us for a discussion about designing and building with biology. From growing chairs from saw dust to making cheese with microbes from human skin, Drew Endy will take us on a tour of alternative biotechnologies, using design to break down barriers between "we the people" and the living world.
Location
Hosted at Hollywood Theatre
4122 NE Sandy Blvd
Portland, OR United States 97212
When October 11, 2013
8:30am - 10:00am