Jessica Gourneau
– Hosted at Streaming Online
part of a series on Promise
About the speaker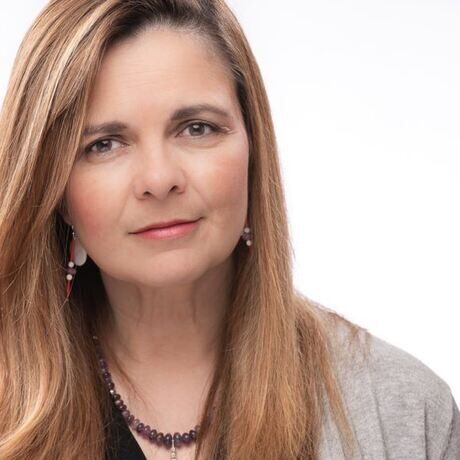 Jessica Gourneau, Ph.D., LP of St. Paul, is a Doctoral Level Licensed Psychologist. Jessica was hired by the American Indian Family Center in 1999 to provide mental health services through the Healing Generations program to the urban American Indian community in St. Paul, MN. This program collaborates with several other American Indian agencies to provide holistic services to the American Indian community in St. Paul. Currently she is the Clinical Director and provides management, oversight and supervision to the mental health and chemical dependency teams at the American Indian Family Center. Jessica is passionate about developing skills and experience in young mental health professionals.
Additional details
Virtual Event Register on Jan 25, and we will email all attendees with the Zoom link to join the virtual event later in the week. Please download & install Zoom (or make sure to update) before the event.
What Will The Event Be Like? CreativeMornings is all about inspiration and community. We'll have opportunities for you to interact and engage with each other, plus a talk from Dr. Jessica Gourneau. We also have a special offer from our partner Skillshare for all attendees!
This Month's Theme: Promise This month's theme is Promise, chosen by our Tirana chapter and illustrated by Jolin Matraku.
Questions? Please let us know if you have other questions about the event: minneapolis [at] creativemornings.com
Location
Hosted at Streaming Online
Your Home or Office
Minneapolis, Minnesota United States 55199
When
–