Digital Communication: The end of "good" language? with Alex Eiter
July 26, 8:30am - 10:00am CEST. Hosted at EIGHTYDOTS
part of a series on End
About the speaker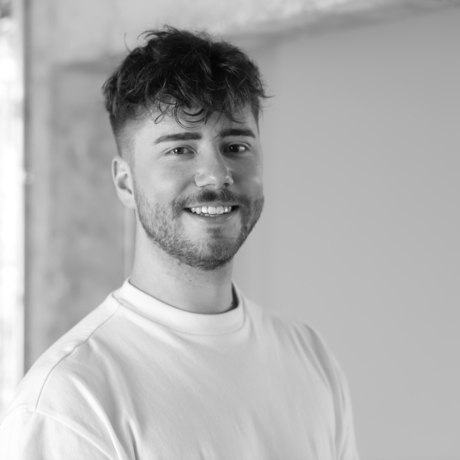 Alex Eiter is a project manager at EIGHTYDOTS, a digital agency based in Munich. He's been working there ever since finishing his studies "Business and Management" and "English and American Studies" two years ago after having moving back from the UK. Despite being offered a pre-doctoral position at the English Linguistics Department at the University of Innsbruck, Alex opted for a career path in Digital Marketing, however has not lost his origins as a philologist. To him, language in its broader sense is one of the most fascinating aspects of human interactions. When he's not managing timelines and resources, Alex writes poetry and is currently trying to get his first collection of poems titles "heart feelings" published.
Additional details
In recent years, there's been quite a bit debate about how digital media (instant messaging services, social media) influence the way we use language. From hashtags, to new acronyms, words changing meaning (e.g. wall, feed) and the introduction of emojis - for digital natives, that's all they know.
But they way we use our language digitally ultimately has consequences on how we use language in the "real" world. However, not everybody is in favor of this development. Take for example the Oxford Word of the Year 2015: " 😂 ", which sparked the good-old "It's awful, the way kids talk these days. Our language is being ruined" conversation.
Is it though? Can we consider emojis as words, or even language? Is our language really deteriorating? Or is what we experience here simply another typical case of language evolution?
Location
Hosted at EIGHTYDOTS
Münchner Freiheit 2
Munich, Bavaria 80802
When July 26, 2019
8:30am - 10:00am