Diana Arizmendi
February 7, 8:30am - 10:00am CET. Hosted at Betahaus Neukölln
part of a series on Invest
About the speaker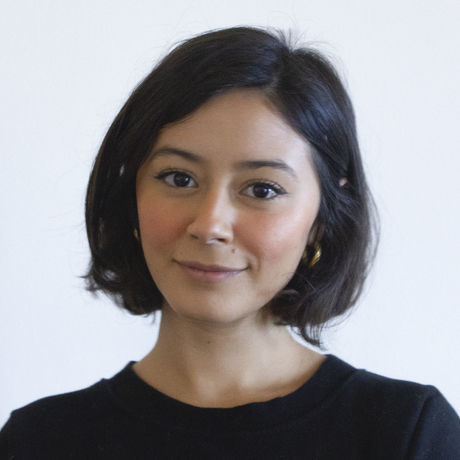 Diana Arizmendi is a User Experience Designer born in Monterrey, Mexico. Her curiosity to explore has taken her from studying and working in a small city in Mexico, to working and studying a Master's in Spain, to her current role in AKQA's Berlin office.
Diana has worked across the entire design process, from the ideation to deployment of digital products launched by companies of many sizes and industries. From the beauty industry to the automotive industry and from a small startup to Forbes 500 companies; she is passionate about sharing the learnings of her journey.
Local partners
Additional details
The Painless Side of User Testing
Many clients hesitate to spend money and time on user testing. But user testing doesn't have to be a big investment—there are ways to test for 2–3 days at a relatively low cost. The result? Clients are happier because they have the data and reassurance that their products are great. And in return, we get real customer insights that make products even better. In this talk, Diana shares her experience doing quick and simple user testing to gather insights in the early stages of design, and explains her process and the value of incorporating user testing more often.
Location
Hosted at Betahaus Neukölln
Harzer Straße 39
Berlin, Germany 12059
When February 7, 2020
8:30am - 10:00am