VIRTUAL EVENT: David Vawter
March 27, 9:00am - 10:00am EDT. Hosted at CMLOU | Zoom Livestream
part of a series on Identity
About the speaker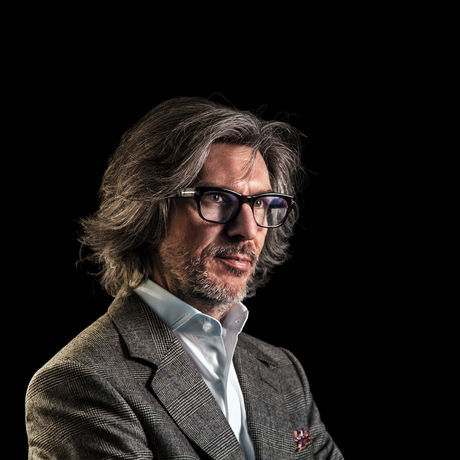 David Vawter is the Executive Vice President, Chief Creative Officer at Doe-Anderson, Inc. David is one of a handful of copywriters whose work resides in the permanent U.S. Congressional Record. Throughout his career, across every media platform, he has remained true to David Ogilvy's edict that it is only creative if it sells. He is a multiple-Effie winner who has set performance benchmarks in categories ranging from automotive to bourbon to computer hardware. His brand assignments have included Maker's Mark, Triumph, Blockbuster, Chrysler, Coca-Cola, Odwalla, PNC Bank and Vera Wang, among others. Other accolades include the Ogilvy Award, Outdoor Advertising Hall of Fame, and "Best Remembered of the Year" by The Wall Street Journal.
Local partners
Render Capital's mission is to establish the Louisville region as a national leader around innovation, entrepreneurship and creative capital essential for our mutual success. Be the first to know about ways you can partner with us or how to access capital to grow your startup and business in the Louisville and Southern Indiana region.
Additional details
We're doing something special this month. We're going to host our first-ever virtual event instead of canceling this month's event. This will be our first time hosting a virtual event, so be patient with us. We are going to try to make it as close to what we normally do as possible…just with digital hugs and high fives.
We will be hosting one of the largest Zoom video call in Louisville.
Location
Hosted at CMLOU | Zoom Livestream
https://zoom.us/
Louisville, KY United States 40201
When March 27, 2020
9:00am - 10:00am