Das Ende der Diskriminierung?
July 12, 8:30am - 10:00am CEST. Hosted at Wundervoll
part of a series on End
About the speaker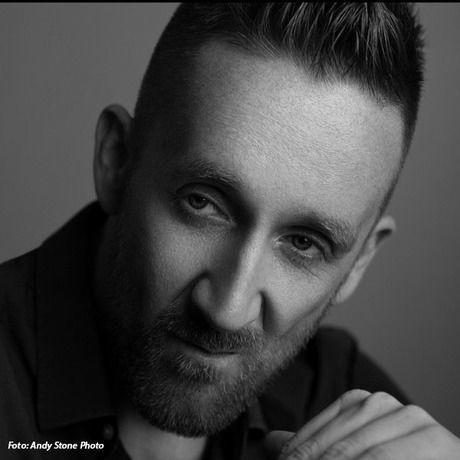 Markus Jäger 1976 geborener Tiroler. Lebt und arbeitet als Schriftsteller, Kritiker, Blogger und Bibliothekar in Innsbruck. 2009 Promotion in amerikanischer Literatur- und Kulturwissenschaft. Zahlreiche Texte in Zeitschriften und Anthologien. Nominierung Peter-Huchel-Preis 2014. 2019 wurde sein letzter Roman "Helden für immer" für die Shortlist des DELIA-Literaturpreises nominiert.
Mehr zum Autor: www.markusjaegerliteratur.at
Additional details
50 Jahre sind die Stonewall Unruhen schon her, die eine weltweite LGBT (Lesbian, Gay, Bisexual and Transgender) Bewegung ausgelöst haben. Inzwischen hat sich in diesem Bereich schon viel getan -ein bedeutender Schritt ist hier die "Ehe für alle", welche in Österreich seit 2019 möglich ist. Markus Jäger wird in seinem Vortrag der Frage nachgehen, ob dies das Ende der Diskriminierung von Schwulen und Lesben bedeutet. Darüber hinaus reflektiert er über die Angst, die Menschen noch immer haben, Hand in Hand in der Öffentlichkeit zu gehen, über persönliche Erfahrungen und über die Frage, wie diese Angst mit seiner künstlerischen Arbeit als Schriftsteller zusammenhängt.
Location
Hosted at Wundervoll
Pembaurstraße 14
Innsbruck, Tyrol 6020
When July 12, 2019
8:30am - 10:00am