Darius Arya
February 20, 8:30am - 10:00am CET. Hosted at Ristorante LINEA al Maxxi
part of a series on Curiosity
About the speaker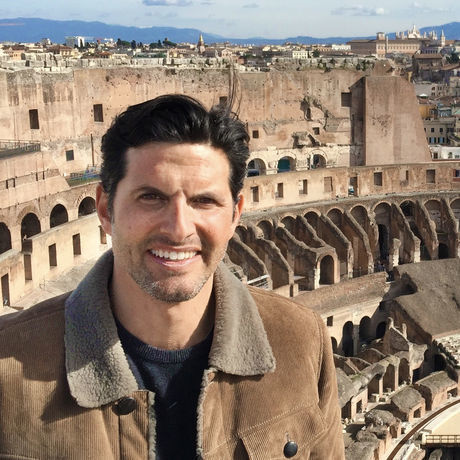 Darius A. Arya is an archaeologist (PhD) who lives and works in Rome- living and breathing history each day. Livestreaming Rome/ history daily on Periscope and Facebook Live.
Teaching on site, excavating, making educational videos for the American Institute for Roman Culture, making TV documentaries and fighting the good fight for heritage preservation and communicating those efforts to everyone.
Sure all roads lead to Rome, but it's from Rome that all his travels originate. Always looking for more adventure!
Local partners
Location