Welcome to Gender Playground
About the speaker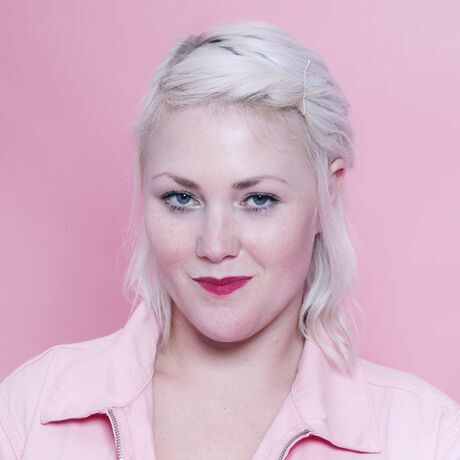 Daantje Bons is a visual artist working with themes around gender identity and sexuality. In her work, she draws from her own experiences, in which she expresses her thoughts on learned patterns, rooted ideals, and morals. She likes to play with "suggestion" as a way of communicating ideas in which she uses aesthetics as attraction and recognizability.
In addition to other photography works, self-portraits play an important role in the work of Daantje, in which self-expression and research into her thoughts are key.
According to Daantje, a successful work is one that is looking for an edge in which the viewer is challenged to look twice. Humor is no stranger to this and playing with provocation is an exciting part.
In addition to her personal projects and exhibitions, she also works on commission for Volkskrant, NRC Handelsblad, and LINDA Magazine, among others. She likes the fact that both commissioned projects and personal works are often indistinguishable.
Favorite quotes from this talk See all
"

I need a good combination in a photograph, that is, aesthetics, rebellious undertone, and humor. Because a lot of topics that I talk about in my photographs actually, or discuss, are taboo topics and they're probably more easy to talk about with a little bit of humor. — Daantje Bons
Hosted by Online Zoom De Stadstuin
Date
30

Lovely Attendees





see everyone