Dr. Alejandro Chaoul on the topic of "death"
November 17, 8:30am - 10:00am CST.
part of a series on Death
About the speaker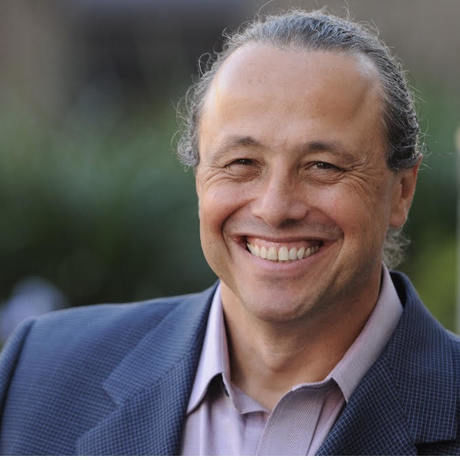 Alejandro Chaoul (PhD) teaches Tibetan meditation and mind-body techniques throughout the U.S., Latin America and Europe. He is currently an assistant professor and director of education at the M.D. Anderson Integrative Medicine Program and an adjunct professor at The University of Texas Medical School's Mc Govern Center for Humanities and Health. Alejandro's publications focus on the role of mind-body practices in health, as well as Tibetan meditation and ritual practices. He is deeply committed to interfaith dialogue and is an advisor to The Rothko Chapel, and on the board of Compassionate Houston. He is also launching a new mind-body spirit program at the Jung Center to deal with stress and burnout in healthcare and other professional environments.
Additional details
We're looking forward to this months lecture with Dr. Alejandro Chaoul, Assistant Professor and Director of Education at the Integrative Medicine Program at University of Texas, M.D. Anderson Cancer Center, Houston.
Registration is open today, Monday, November 13th at 11AM. Join us for this event on Friday, November 17th at Ronin Art House.
ABOUT: RONIN ART HOUSE BEGAN AS A CREATIVE ARTS AGENCY THAT SPECIALIZED IN COMMERCIAL PHOTOGRAPHY AND SHORT FILM. OUR SERVICES HAVE SINCE EXTENDED TO PROVIDING A CREATIVE SPACE FOR OUR CLIENTS AND COLLABORATORS TO CREATE, HOST, TEACH, AND MEET.
Our unique studio is 1800 sq ft. and located in Houston's Downtown Warehouse District. Our industrial high ceilings, open floor plan, and full bar area are ideal for intimate events, workshops, photo shoots, or business meetings .
Upcoming Events: Art Crawl 11/18/17 We will be open from 10am to 10pm, guests will be able to purchase pieces from local artists, custom made jewelry, and exclusive prints from our favorite photographers
Parking: https://www.rentalsatronin.com/location/