Cultural Equality with Rachel Thain-Gray
– Hosted at Glasgow Women's Library
part of a series on Equality
About the speaker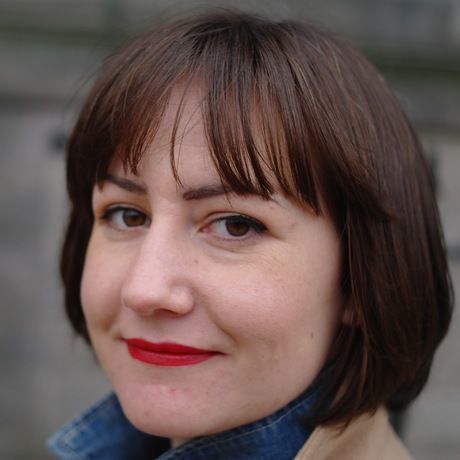 Rachel Thain-Gray has worked in equalities for the last 20 years as a participatory artist, delivering frontline services in gendered abuse, and supporting police, social workers and criminal justice staff to deliver better services, and for the past 4 years has been funded by the Scottish Government to deliver prejudice reduction projects at GWL.
She currently designs and delivers innovative equalities training, using a feminist approach, to support cultural organisations be more useful and relevant to people with protected characteristics.
Local partners
A salon night held monthly will be limited to six creative ladies. Where we'll have casual conversations on a wide variety of topics relating to creativity, business, and life.
We support Scotland's creative businesses – it's as simple as that.
Our services help creative micro-businesses and individuals build the skills and knowledge they need to succeed. We do this by providing specialist information and advice, as well as training and networking opportunities. Whether your ambitions lie in the commercial or not-for-profit sectors, we can offer support to you at any stage.
Additional details
As Adobe joins us as our latest global partner and presents the theme of 'Equality' we consider the enormous impact women have in the creative sector at the Glasgow Women's Library. With a special joint collaboration with Ladies, Wine & Design also set for this month we're looking forward to hearing our speaker Rachel Thain-Gray discuss the immense scope of possibility of women in culture.
Location