dal
What are FieldTrips?
FieldTrips are meetups to interact, learn and collaborate in an effort to level-up your creative life.
We're limiting these events to only 25 people, they're like an intimate dinner party. Your absence will be felt so please make sure that you can definitely attend if you sign up. Also, we're in the prototyping phase, so come with an open mind and be prepared for anything.
Thanks for participating! We're lucky to have you.
CreativeWeekend Restoration
– Hosted at Sync Dallas
part of a series on Survival
About this FieldTrip
Come restore your creative energy at Sync Dallas with some light yoga and guided meditation by Charles Gaby, an Integrative Yoga practitioner with a specialty in helping creatives clear creative blocks.
About the speaker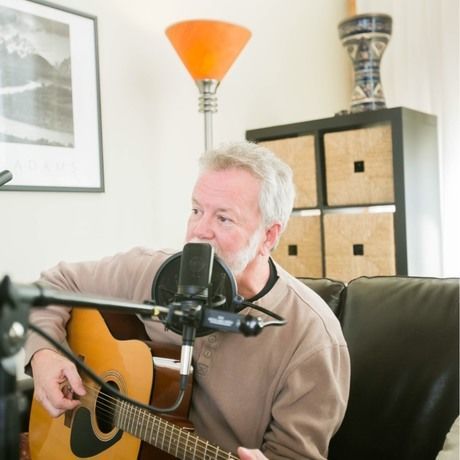 Charles Gaby is a gifted communicator who has helped thousands of people better understand their own emotional dynamics and develop the skills needed to succeed in multiple aspects of their lives. His clients range from individuals, couples, and private groups to public school systems, non-profits, governmental agencies, corporations, and executives. Charles is the former president of the Tomkins Institute. Currently, he is the Director of Training for the Institute for Restorative Communities, and together with his wife, is the owner of Sync Yoga & Wellbeing.
In addition, after 20 years of incorporating yoga as an important self-care practice, he now brings together the insights of Affect Script Psychology, Creation Spirituality and Yogic practices into what he calls Integrative Yoga. Integrative Yoga is an experience that is hard to describe. And it continues to evolve as he practices it in classes at Sync. It includes familiar asanas along with Centering Cues, Facial Yoga, Interactive Expressive Exercises and more. Charles believes that Integrative Yoga has the power to transform your life.
Organizer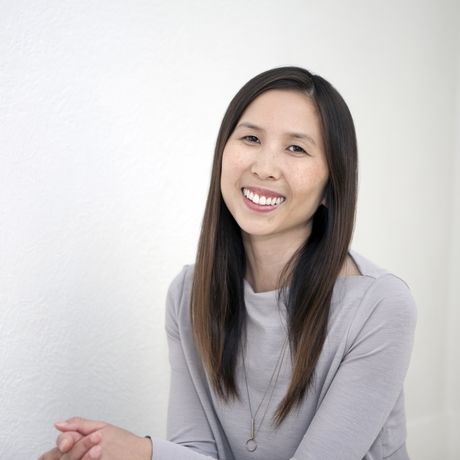 Megan Tom
Location
Hosted at Sync Dallas
1888 Sylvan Ave
Dallas, Texas United States 75208
When
–