Chris Smit & Jill Vyn
April 26, 8:30am - 10:00am EDT. Hosted at Little Studio Space
part of a series on Inclusive
About the speaker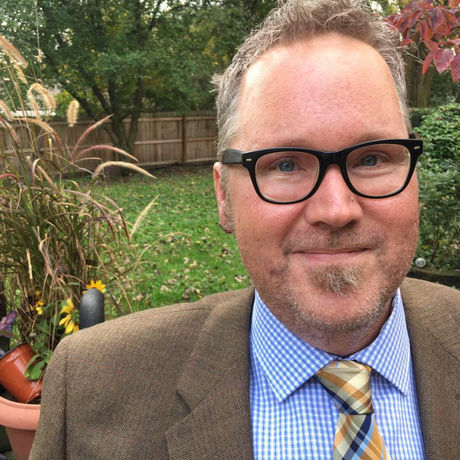 DisArt Co-Director Christopher Smit, Ph.D., received his doctoral degree from the University of Iowa. Smit has spent his career writing, lecturing, and teaching throughout the world about the compelling relationship between media, art, and the body. His books and essays on disability, art, popular culture, new media, and cultural spectacle address the power of art and culture to transcend political realities of underrepresented groups like Disabled people. Smit is an Associate Professor of Media Studies at Calvin College.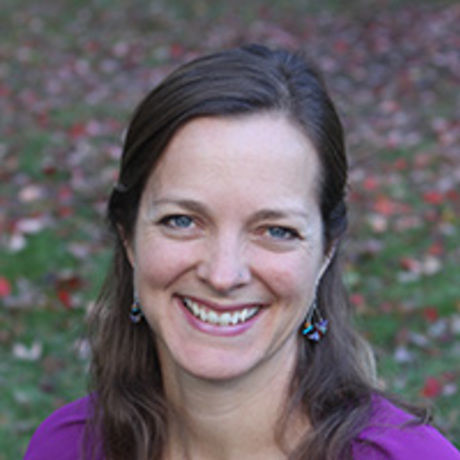 DisArt Co-Director Jill Vyn, MSW, received her undergraduate and Masters degrees from the University of Michigan. In 2011, Vyn co-founded the Mosaic Language Group, an organization committed to making language learning a priority for Grand Rapids, focusing on the immersion of children in Spanish language and culture. In 2013 she was chosen to participate in Leadership Grand Rapids, an opportunity which greatly enlarged her pool of influence in the city. Vyn is an adept community organizer, event planner, and program developer whose work with DisArt has driven community conversations in Grand Rapids and beyond about accessibility, diversity, and inclusion.
Additional details
Join us at Little Studio Space on Friday, April 26 for a very special CreativeMornings event centered around INCLUSIVE—chosen by our very own chapter! No matter your background or ability level, we are working extra hard to make this the most inclusive event for all.
We're grateful to have Chris Smit and Jill Vyn, co-directors of DisArt, as this month's speakers. Learn more about our incredible speakers.
Location
Hosted at Little Studio Space
111 Division Ave S, Grand Rapids, MI 49503
Grand Rapids, Michigan 49501
When April 26, 2019
8:30am - 10:00am