Chris Crisman speaks on the malleability of reality in photography
"Reality is malleable," says Chris Crisman. "If you want to shape it, you have to use your own hands."
About the speaker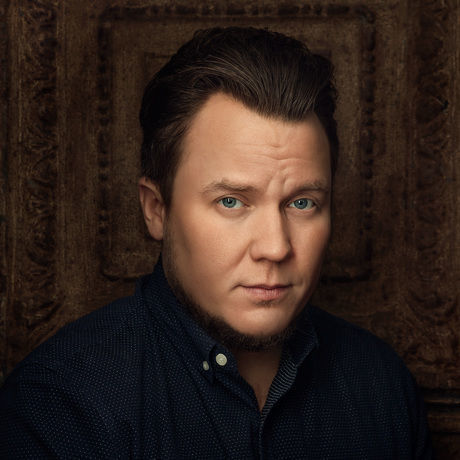 Chris Crisman is an internationally recognized commercial photographer.
He was born and raised in Titusville, Pennsylvania, the town that gave birth to the American oil industry. Chris is a graduate of the University of Pennsylvania in Philadelphia.
His work has been recognized by prestigious trade organizations such as Communication Arts, Luerzers Archive, American Photography, Photo District News, Graphis, and the International Photography Awards.
Some of Chris's clients include: Energizer Brands, Intuit, Mary Kay, Pfizer, GSK, Pearl Vision, American Standard, Merck, Shell Oil, Virgin Galactic, Novartis, Wells Fargo, Schwab, Yamaha, Salesforce, Infiniti, Red Bull, Coca-Cola, Cirque du Soleil, and Allstate
Favorite quotes from this talk See all
"

Make a squad. Find conspirators. — Chris Crisman
"

My childhood was an incubator for creativity. — Chris Crisman
"

After you establish your identity, don't work in a cave. — Chris Crisman
"

We, as people, are supremely influenced by our environments. Whether we admit or not, they play a massive role in who we are and where we come from... Space matters. — Chris Crisman
"

Sometimes we're fortunate enough to make our own worlds and create our own realities. — Chris Crisman
114

Lovely Attendees







see everyone