Chantal Ebongué on Preserve
May 24, 8:30am - 10:00am CEST. Hosted at Studio Banana
part of a series on Preserve
About the speaker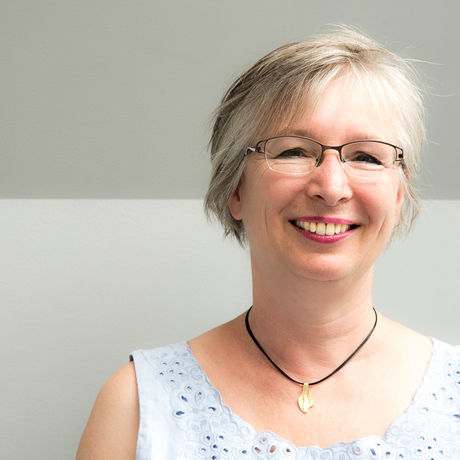 Chantal Ebongué is in charge of communications for Palais de Rumine's three museums: the museums of archeology and history, geology, and zoology. After a Master of Arts at the University of Lausanne and a specialization in contemporaneous history, she worked in the field of science vulgarization in a third age University and became the first director of Wikimedia CH, the Swiss chapter of Wikipedia. At Palais de Rumine, she is in charge of all events and activities for the public, the communication of permanent and temporary exhibitions, and public relations. She collaborates very closely with the curators as well as with the museum guides and cultural mediators.
Additional details
Canton de Vaud and Lausanne is opening PLATEFORME 10, a new complex of art museums near the train station, which will contain the actual Museum of Fine Arts (Musée cantonal des Beaux-Arts), Museum of Design (MUDAC), Museum of Photography (Musée de l'Elysée) and the Alice Pauli collection.
What will happen with the Palais de Rumine, an institution over 100 years old and where there remain three museums of science and history and a public library? How can this historical building and its very important collections (15-20 millions of objects) refresh its image, fulfill its mission of being the witnesses of its time, and combine its research and exhibitions?
The last two commons exhibitions, Ai Wei Wei and COSMOS, were big public successes, showing that visitors are interested in multidisciplinarity and transversal approaches. How can Palais de Rumine participate in making Lausanne a town of culture, for its inhabitants as well as for its visitors while combining the love of innovation and the past?
Location
Hosted at Studio Banana
Avenue des Acacias 7
Lausanne, Switzerland 1006
When May 24, 2019
8:30am - 10:00am