Caroline Jordan & Didi Ntsie
– Hosted at Friends of Design - Academy of Digital Arts
part of a series on Climate
About the speaker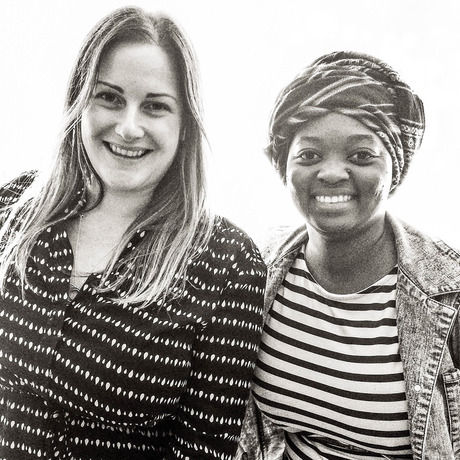 Caroline Jordan and Didi Ntsie from Creative Cape Town will lead you on a walking journey through Cape Town's CBD. Expect unique stories from Capetonians, a peak into a liveable city with creativity at its core, highlighting the different layers of our vibrant city.
Join us as we offer you an opportunity to see the city through various lenses!
There will be many chances to find out how to plug into our existing programmes with your very own ideas and creative contributions.
Creative Cape Town communicates, supports and facilitates the development of the creative and knowledge economy in Cape Town through key partnerships – with the vision of making the central city a leading centre for knowledge, innovation, creativity and culture in Africa and the South.
Their strengths lie in the ability to build dynamic partnerships both within and beyond the central city through networking, information sessions and related programmes – helping to build an enabling environment for the creative industries in the City of Cape Town.
Creative Cape Town is a programme of the Cape Town Partnership, a collaboration between public and private sectors working together to develop, promote and manage Cape Town city.
Local partners
Additional details
Meet and greet upstairs at the Friends of Design Academy for a complimentary coffee and breakfast followed by a 20 min talk.
Location
Hosted at Friends of Design - Academy of Digital Arts
186 Bree Street
Cape Town, South Africa 8000
When
–