C🌞mmunity C☕️ffee Hour With Special Guests (via zoom)
– Hosted at Zoom
part of a series on Transit
About the speaker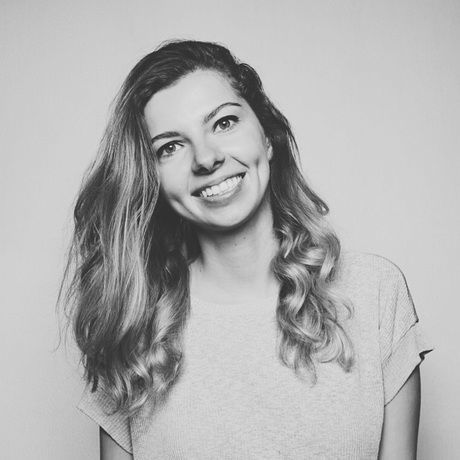 Anna Skopenko has recently moved to Singapore to be a Product Designer at Grab, a ride-hailing and food delivery app of South East Asia. When not at work, she spends hours making digital illustrations for her art account @PeachesAndOchre, trying out new skills from macrame to ring making, or exploring amazing architecture and street art around Singapore. Before the big move, she used to volunteer as a designer on the CreativeMornings Boston!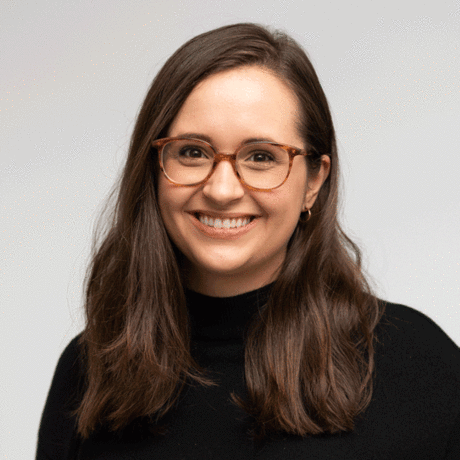 Abigail Solberg (Abi) is a Boston-based creative who's forever curious with the overlap and interplay of design, food, community, and commerce in digital spaces. By day she is an art director at America's Test Kitchen, where she creates experiences for home cooks to interact with and enjoy ATK's family of brands. Onboarding, ecommerce, and events are her specialty. By night, Abi loses track of time painting pictures of homes, writing haikus about sandwiches, and getting a little too excited about whatever current freelance project she's taken on.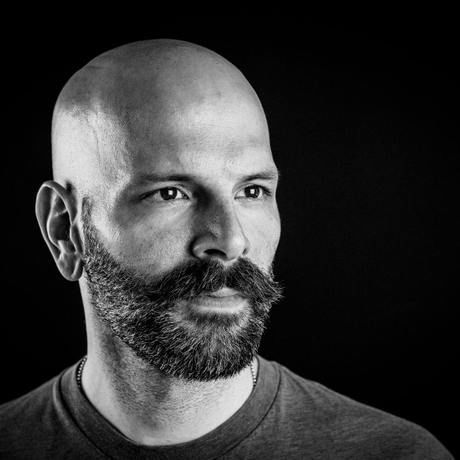 Steve Molter is a musician, UX designer, photographer, podcast host, and huge fan of high-fives. He volunteered with CMBOS for nearly two years before moving back to Los Angeles where he currently lives with his wife Emily and their two adorable kitties Major Garland Briggs and Naido Potato.
Additional details
October's Theme is Transit.
How can we make space for new ideas and creative energy while staying in place?
While cars, trains, boats, planes, and our many modes of transportation may take us where we need to go — taking note of our inner worlds and soaking in the details around us can often be the best vehicles of renewal.
Your search might lead you to long strolls in nature, cooking to your favorite tunes, gazing up at the sky, or getting lost in an immersive process. Finding your calm and filling your cup first will help you become a fuller version of yourself — not only for you, but also for those who might need you.
Make a list of activities you can turn to when you need to get from point A to B. Leave it somewhere you can easily access and turn to it when things get tough.
Our Cleveland chapter chose this month's exploration of Transit and Aleea Rae illustrated the theme.
Location
Hosted at Zoom
[on-line]
Boston, MA United States
When
–