Burkhard Mausberg
– Hosted at Design Exchange
part of a series on Water
About the speaker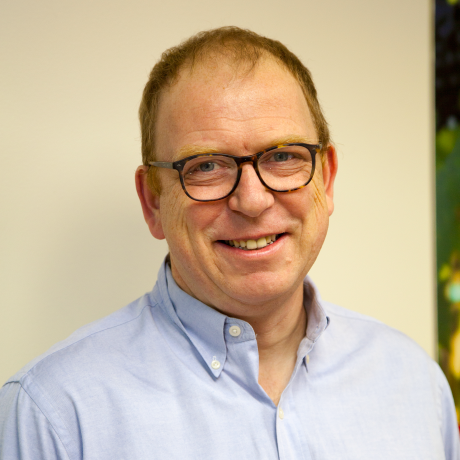 Burkhard Mausberg was the founding CEO of the Friends of the Greenbelt Foundation and the Greenbelt Fund for twelve years, making the Greenbelt the most popular and successful environmental initiative in its time.
A leader in Ontario's environmental/food sector, Mausberg has worked for non-profit groups for three decades. Before joining the Greenbelt Foundation, he directed the programs of the Ivey Foundation.
Mausberg was also CEO of several environmental organizations, such as Environmental Defence and Great Lakes United, which he transformed into essential forces for change. Mausberg has served on NGO boards, on the Boards of Government agencies/commissions, and mentors young talent to become skillful leaders in their field.
He writes extensively on vital issues in diverse settings, and in 2017 published the award-winning book Ontario's Greenbelt: Protecting and Cultivating a Great Ontario Treasure (Barlow Books).
Mausberg studied environmental science at the University of Waterloo and the University of Toronto, where he also taught for eight years. He lives in Toronto with his daughters.
Local partners
Community Partner - BrainStation
BrainStation is a global leader in digital skills training. Working with instructors from the most innovative companies, we've trained over 50,000 professionals and some of the largest corporations in the world.
Venue Partner - Design Exchange
Design Exchange, is Canada's only museum dedicated exclusively to the pursuit of design excellence and preservation of design heritage. At the crossroads of multiple disciplines, from furniture and architecture to graphics and fashion, our exhibitions, talks, workshops, and youth education programs are curated to reflect the popular zeitgeist and contemporary culture while demonstrating the relevance and importance of design to everyday life. They are committed to delivering accessible design experiences and education and aim to provide the tools necessary to connect design learning to the ordinary and extraordinary.
Additional details
Theme
MARCH'S theme is WATER
"If we don't protect our waters, then what will happen to life?"
This month's WATER theme was chosen by our Perth chapter and illustrated by Sofia Varano. We're exploring WATER with 196 other chapters around the world this month.
Location
Hosted at Design Exchange
234 BAY ST
Toronto,, Ontario Canada M5K 1B2
When
–