Leadership is Broken, but Liberators are Restoring the Breach
– Hosted at REHOBOTH CAMPUS
part of a series on Broken
About the speaker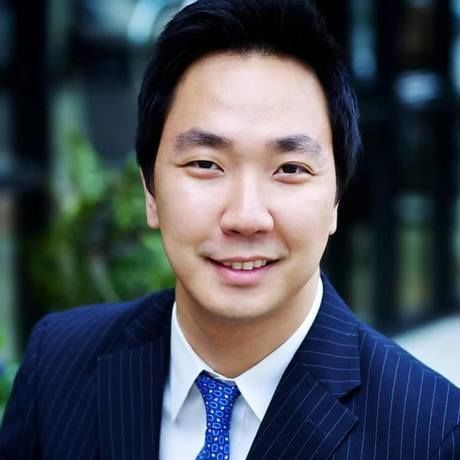 Paul Sohn is an award-winning blogger, leadership coach, and author. Paul is passionate about building leaders worth following and creating good-to-great organization. He has worked at both a Fortune 50 company and Great Place to Work company where his innovative ideas earned him attention and accolades. At age 28, Paul quit his high-paying, Fortune 50 job to pursue his calling and raise up Christian leaders in the seven spheres of society. Paul currently serves as a leadership transformation consultant for global leadership consultancy GiANT Worldwide. In 2016, Paul was awarded the prestigious Top 100 Leadership Awards by John C. Maxwell. In 2015, Paul's blog was featured as top 10 most socially-shared leadership blog in the world. In 2014, Paul was featured as one of the Top 33 Under 33 Christian Millennials to Watch by Christianity Today. Paul is a published author with his latest book being "Quarter-Life Calling: How to Find Your Sweet Spot in Your 20's".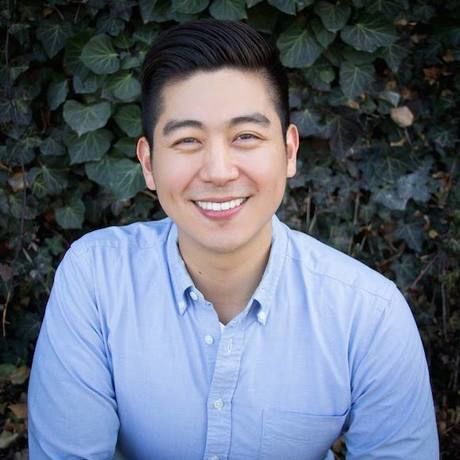 Andy Eun is a Leadership Transformation Consultant with GiANT Worldwide. As one of the youngest consultants in the company, Andy has a unique perspective and voice as a millennial on the global context and the changing landscape of society. He is passionate about helping people tap into their unlocked potential as they discover who they are and are able to define and walk out in their latent destinies. He, his wife Una, and son Arrow, live in Kansas City where they also help bring teaching and training to YWAM (Youth With a Mission) on leadership development.
Additional details
What do you think of when you hear the word BROKEN? Out of order? Beyond repair? Many of us have experienced this word in our lives. Failures, disappointments, broken relationships just to name a few.
We live in a broken world. Just turn on the news and it's easy to see that things are broken all around us. Many people have lost hope in their political leaders. Corruption, greed and self serving agendas are no longer the reflection of what our leaders were meant to be.
However, in the midst of our broken world, Liberators are starting to arise to restore the breach. Leadership is dead, but true influence is reviving it.
Come on a journey with us as we share from our personal lives about our own experiences of liberation and what it means to become a leader worth following.
Location
Hosted at REHOBOTH CAMPUS
서울특별시 마포구 백범로 10 (노고산동 107-36) 현대벤처빌 1층 르호봇 캠퍼스
Seoul, Korea Korea, Republic of
When
–