Brandy Burdeniuk
– Hosted at SNAP
part of a series on Ethics
About the speaker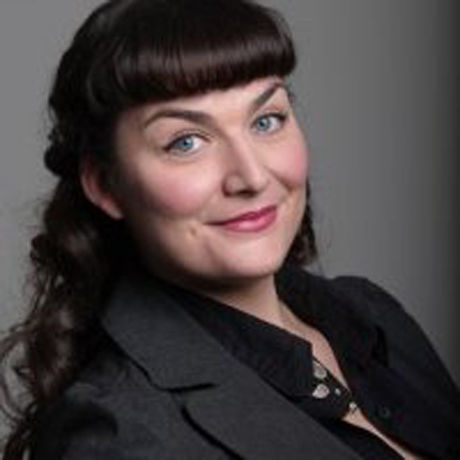 Brandy Burdeniuk is a founding partner of EcoAmmo and is Vice Chair of the Canada Green Building Council's Alberta Chapter. As a collaborator, teacher and troublemaker, Brandy has worked since 2006 with her team of EcoAmmo Bombshells to excite people about sustainable buildings. Out of the office, Brandy can be found designing and building everything from timber frame houses to furniture and longboards.
Local partners
Our team's journey began with designing high-performance buildings in Canada's Arctic 30 years ago. Since then, Manasc Isaac has translated the knowledge we developed working in extreme climates into a commitment to be frugal with resources while creating great environments for people. Numerous awards including the Royal Architectural Institute of Canada Innovation Award, the Brilliant Building Award and the Governor General's Award speak to the quality of our work.
The Society of Northern Alberta Print-artists (SNAP) is a not-for-profit, artist-run centre, and a registered charity (Registration No. 12293 0019 RR0001) incorporated under the Societies Act of Alberta. Since its inception in 1982, SNAP has grown to become one of Canada's premier centres for research and innovation in printmaking as well as providing a unique forum for discussion and examination of critical and theoretical issues related to printmaking and image culture.
Location
Hosted at SNAP
10123 – 121 Street
Edmonton, Alberta Canada T5N 3W9
When
–