Brandon Waselnuk
March 27, 8:30am - 10:00am EDT. Hosted at WorkshopX
part of a series on Ink
About the speaker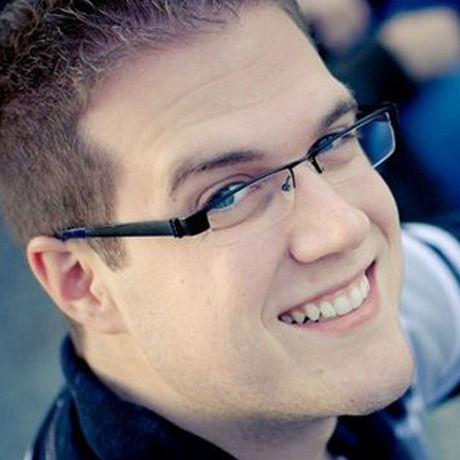 Brandon Waselnuk is the co-founder and CEO of Tattoo Hero, a software program that makes the business of tattooing easy. Brandon was previously the Investment Lead at IBM for Business Intelligence and Predictive Analytics. He builds stuff, loves coffee, startups and meeting great people.
Local partners
WorkshopX is a team of entrepreneurs, technologists, creators, and designers building great web based businesses.
Shopify is a commerce platform that offers a professional online storefront, a payment solution, and the Shopify POS retail application. Shopify currently powers over 150,000 online stores in over 150 different countries. If you like to break things for fun, and you're interested in working in a unique, large-scale environment where security and hacking on open-source software is a major focus, check out our careers page.
Rogers TV stations produce more local TV than any broadcaster. In 2012, our stations produced 17,000 hours of informative local programming involving over 25,000 community groups, underlining our commitment to our communities and to the objectives of the Canadian Radio-Television and Telecommunications Commission's policy for community-based media.
Location
Hosted at WorkshopX
6 Hamilton Avenue North
Ottawa, Ontario Canada K1Y4R1
When March 27, 2015
8:30am - 10:00am