Bill Gee
– Hosted at Friends of Design - Academy of Digital Arts
part of a series on Connect
About the speaker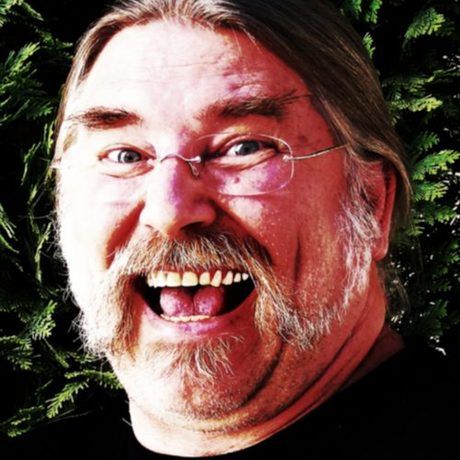 Connect with Happiness to build Success
Bill Gee is founder and chairman of the International Happiness Institute, Africa's largest provider of applied positive psychology programs. Since 2008 their programs have helped more than 50 thousand South African adults and children to reduce their stress, overcome depression, burnout, trauma and grief and to build happier lives.
Bill is a popular speaker that educates and entertains audiences at events, on television, and international scientific conferences. He featured as a happiness therapist on BIG BROTHER AFRICA where his morning laughter exercises were regularly shared by an audience of 30 million across Africa.
He is also founder of the InHappiness Foundation and co-founder of the InHappiness initative Happiness University. InHappiness Foundation is composed of YAHAHA! - a program that provides sponsored trauma-healing and future-building programs for AIDS orphans in South Africa, International Happiness Institute Developers and suppliers of the world's most successful happiness-building program and the Happiness University - making happiness knowledge and techniques globally available online.
Local partners
Additional details
Meet and greet upstairs at the Friends of Design Academy for a complimentary coffee and breakfast followed by a 20 min talk.
Location
Hosted at Friends of Design - Academy of Digital Arts
186 Bree Street
Cape Town, South Africa 8000
When
–