Beyond Whiteboards: 8 tips for turning your idea into action
May 21, 12:00pm - 1:00pm EDT. Hosted at Virtual Video Chat
Additional details
Every idea starts with a sketch. Join Elevate Experiences and Billy Boughey as you learn how to turn your creative ideas into focused action. This workshop will teach you how to share and execute new ideas.
In this session, you will learn the 8 steps to making ideas come alive. Learn how to use the whiteboard, tap into the behind the scenes moments to get your idea off the ground, take an idea from live to virtual and so much more. We will explore the Elevate conference room and virtual studio during our time and watch how we activate ideas.
The Founder and President of Elevate Experiences, Billy Boughey, will host this FieldTrip. Billy has experience working with brands such as Delta, Chick-fil-A and Coca-Cola as a Keynote speaker, host, and culture coach. He hosts his own podcast called Created for Experience and has been featured in Business Insider and Forbes. He released his first book titled Culture Reconstructed in January 2020 as a way to document his love for using events to enhance organizational culture.
Organizer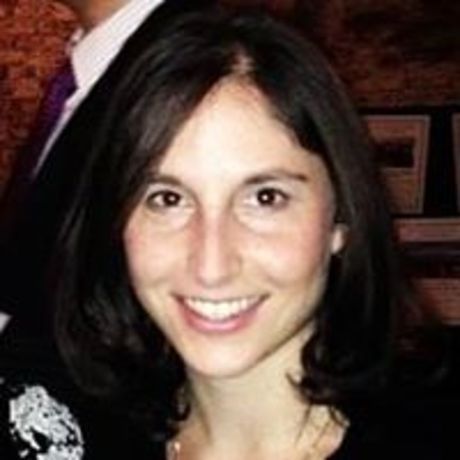 Julia Levy
Location
Hosted at Virtual Video Chat
You'll receive the link once you register.
Atlanta, Georgia United States 30354
When May 21, 2020
12:00pm - 1:00pm