Bethany Iverson & Alex West Steinman
August 24, 8:30am - 10:00am CDT. Hosted at Science Museum of Minnesota
part of a series on Community
About the speaker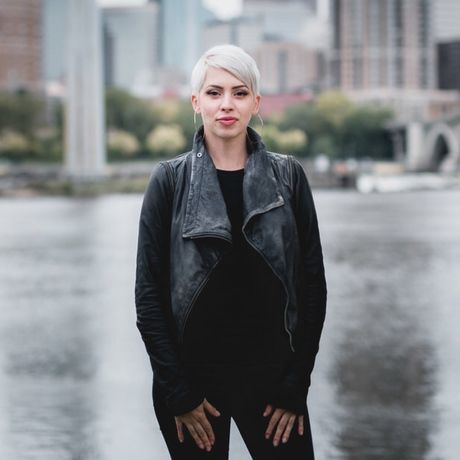 Bethany is fiercely passionate about creating a more just, equitable world. She agitates with love, hopes radically, and advocates fearlessly to create a world she wants to live in. Last fall Bethany abandoned her cushy career as an advertising executive to pursue the dream of The Coven and with it, the unknown. Her transition from Boss to Business Owner has been equal parts exhilarating and terrifying, but above all she is inspired by her three business partners and the multitudes of women who will launch their own dreams from The Coven. Bethany's career in advertising wasn't for naught, as she's now putting her knowledge of how to build bold, courageous brands into practice to create The Coven, a space where all women and non-binary folks are empowered to do whatever the hell they want.
The only thing that rivals Bethany's belief in the infinite power of human potential is the love she has for her dog, Coupon. She has a Bachelor's degree in Entrepreneurial Studies from the Minneapolis College of Art and Design and a Master of Art degree in Rhetoric, Scientific and Technical Communication from the University of Minnesota.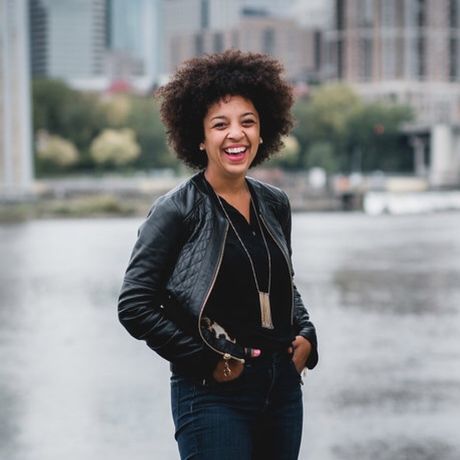 Alex gets more things done in one day than most people do in an entire month. She's a swiss army knife who knows how to raise humans, build and deploy Public Relations strategies for businesses, politicians, startups, non-profits, and is also the President of MadWomen, a groundbreaking organization dedicated to the advancement of women in the advertising business in the Twin Cities. Prior to co-founding The Coven, Alex held the position of Communications Director for Fallon, Minneapolis City Council candidate Jillia Pessenda, and Minneapolis Mayor Betsy Hodges. Leading PR and comms strategy and execution, she helps brands get noticed through earned media. Her multitude of skills and tireless work ethic is exactly the stuff bosses are made of. Alex loves her two kids, husband, Oprah, and Beyonce in no particular order. She also genuinely just really likes people in general. On a bad (or good) day you can find her curled up with a plate of microwave nachos.
Local partners
Additional details
What is the event like? CreativeMornings is about community and inspiration. Come for both! Registration will begin at 8:30am, and we'll have coffee and breakfast ready for you. Coffee time is great for meeting the other CreativeMornings attendees. The talk will start at 9 followed by Q&A. We like giving high-fives.
This Month's Theme: Community This month's theme is Community, chosen by our Philadelphia chapter and illustrated by James Olstein.
Parking? The Science Museum's parking facility is open for business. The ramp is attached to the Science Museum and in close proximity to the RiverCentre and Xcel Energy Center. More info on Metro Transit in St Paul.
Questions? Please let us know if you have other questions about the event: minneapolis [at] creativemornings.com
Location