Ben Johnson
September 11, 8:30am - 10:00am EDT. Hosted at Central Library
About the speaker
Originally from NYC, Ben Johnson is trained as an architect, but bounced around from Virginia to Philadelphia, Tokyo to Boston. He eventually moved to Buffalo in 2010 when his wife was hired on a tenure track at the UB Graduate School of Education. A series of family emergencies forced a reassessment of what was most important in his life. Focusing on time spent with the kids, having a chance to work creatively and with a degree of autonomy, and the need for a flexible schedule lead to a radical change in careers. Blue Table Chocolates was begun primarily as an online business in 2014 until it simply grew too big for that. We opened our first retail location in 2019 in the Five Points Neighborhood, with a focus not so much of expansion as being able to put out better and better product each season.
Additional details
INTERPRETERS AVAILABLE
Reserved seats and a sign interpreter are available, thanks to Deaf Access Services. To hold your spot, email us by the Wednesday before the event.
Photo from Beth Insalaco.
GET HERE GREEN
This event will be in the Collections Gallery, on the Central Library's top floor. Read more about getting to the library here.
Photo from Beth Insalaco.
BE A ZERO WASTE HERO
All of our events are completely waste-free, so please Bring Your Own Mug (and cloth napkin, if you're feeling extra green).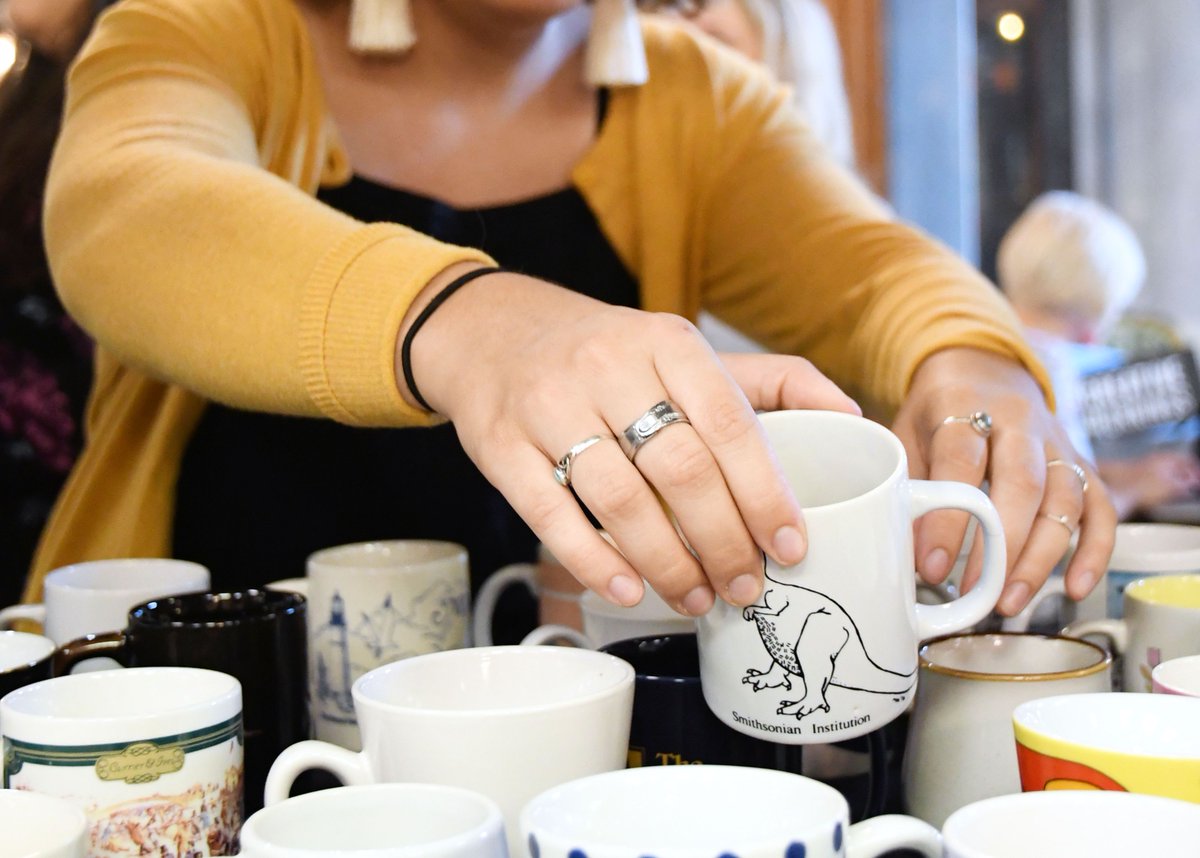 Photo from CreativeMornings/St. Pete.
Location
Hosted at Central Library
1 Lafayette Square
Buffalo, NY United States 14203
When September 11, 2020
8:30am - 10:00am