Bart Lacroix
February 28, 9:00am - 11:00am CET. Hosted at MediaCatalyst
part of a series on Money
About the speaker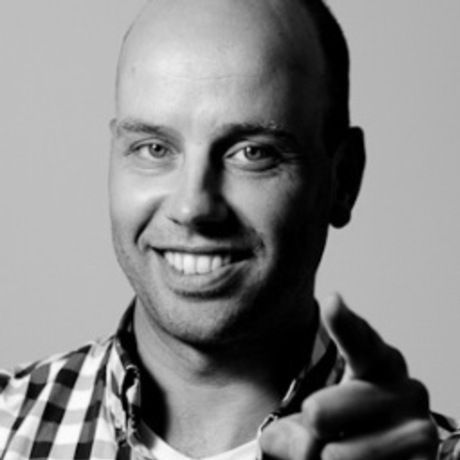 Bart Lacroix is the Co-founder of the 1%Club Foundation, an online platform that connects people who have smart ideas with people, money and knowledge around the world.
Think of it as some Kickstarter of sorts for sustainable projects that stimulate the self-reliance of individuals anywhere in the world and improve their standard of living. It's all about collaborative cooperation and empowering the right people to connect to change the world, only 1% at a time.
Previous to his work with the 1% Club, he worked for VSO in Tanzania as Business Advisor for over two years, managing several development projects. Later, he worked for Africa Interactive and Butterfly Works. He is co-founder of WorkVoices, a social network for sharing knowledge and communicating easily within organizations. Bart studied International Marketing and Organizational Studies.
Location
Hosted at MediaCatalyst
Herengracht 182
Amsterdam, Netherlands 1016 BR
When February 28, 2013
9:00am - 11:00am