Aurora Percovich Gutierrez
July 7, 8:00am - 9:00am CEST. Hosted at Foo Café
part of a series on Equality
About the speaker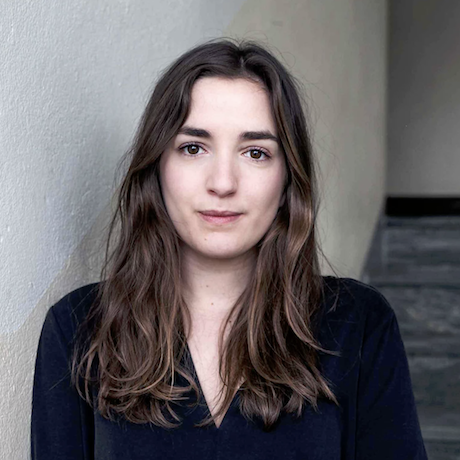 Equality – How do we talk about it and what needs to be done?
Equality is a big topic that sometimes can be difficult to tackle. What does it look like and how do we make it a reality in Sweden and Malmö? This lecture takes us from the big and sometimes incomprehensible, down to the small and concrete.
Aurora Percovich Gutierrez recently moved back to Malmö after working at Rättviseförmedlingen in Stockholm for three years. She's now working as a Business Developer at Media Evolution focusing primarily on gender equality and diversity.
Location
Hosted at Foo Café
Stora Varvsgatan 6
Malmö, Skåne Sweden 211 19
When July 7, 2017
8:00am - 9:00am