Audience Takes The Stage (6th Birthday Edition)
June 22, 8:30am - 10:00am CEST. Hosted at Het Sieraad
part of a series on Craft
About the speaker
We're celebrating our 6th birthday by giving 3 members of the CreativeMornings Amsterdam community the chance to take the stage and show us their CRAFT.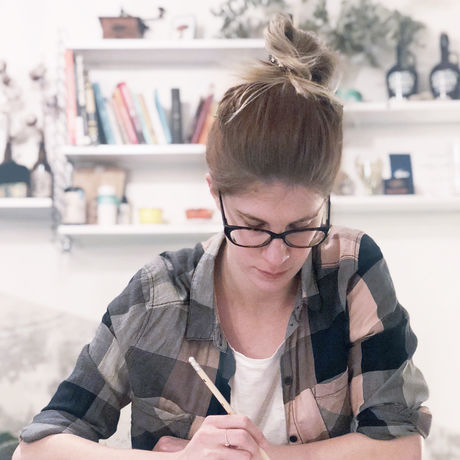 Our first speaker is Inka Vybohova. Even though Inka never wrote a book in her life, in the past 12 years she'd made many. She's the true lady of crafts and also the professional bookbinder from Slovakia, currently creating in Amsterdam. Unconditional passion for everything handmade led her to study bookbinding. She believes that in creating books one can find the perfect balance between arts & crafts. For now her career is at the starting point, but her artistic creations have already traveled to exhibitions from New York to Tokyo and back to Slovakia. Personal motto: Book's not dead! 🤘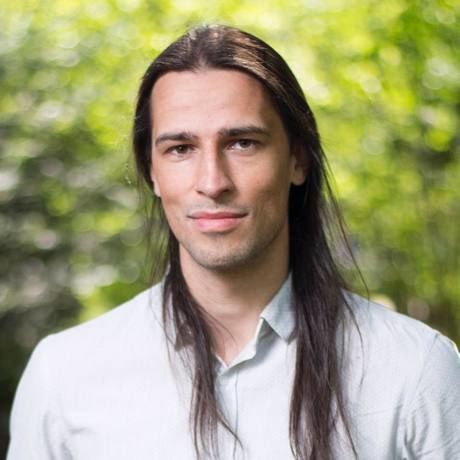 Our second speaker is Thomas Ravestein. The passion for his craft started when Thomas had to make a prop bow and arrow for a video project. What started as a side venture soon got out of hand as a full fledged passion for creating historically authentic archery equipment. Now over 12 years later Thomas makes traditional bows and arrows and provides archery workshops. The bows and arrows he makes can be used for archery but also make a great decoration for every space. In his work he makes use of traditional techniques and natural materials that most people would consider little more than firewood. It always fascinates him to learn about the huge variety of bows and arrows used throughout the ages and cultures. Studying them in detail allows Thomas to rediscover and improve this ancient craft.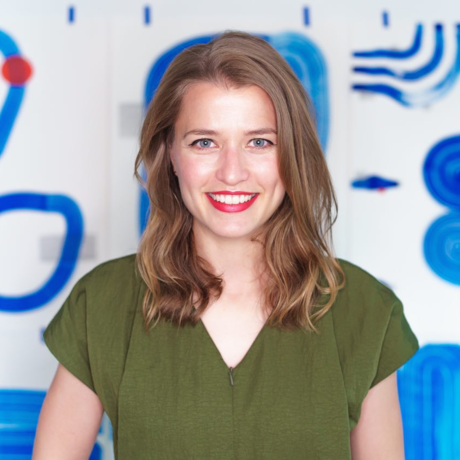 Our third speaker is Ralitsa Antimova. Ralitsa is originally from Bulgaria but has lived in Amsterdam for almost 10 years. For a long time she worked in full time recruitment and did various creative work in her spare time. Now things have shifted and Ralitsa is more of a full time creator and a part time recruiter. When she paints she is more interested in the process versus the end result. Ralitsa paints for how it makes her feel rather than seeking a perfect end result.
Local partners
For more than two decades, Aquent has specialized in placing marketing, design, and interactive talent who thrive in Fortune 500 companies. Their recruiters have in-depth knowledge of these disciplines and recruit exceptional talent with cutting-edge skills and industry knowledge.
Edel is the umbrella brand for restaurant Lokaal Edel, event agency Edel Events and 2 beautiful event venues, including the monumental building Het Sieraad in Amsterdam. Here, Edel facilitates and organizes the most beautiful b2b and b2c events! Het Sieraad was originally a crafts school in Amsterdam, and many old elements have been preserved in this beautiful building that now houses several creative companies.
Location
Hosted at Het Sieraad
Postjesweg 1
Amsterdam, 1057 DT
When June 22, 2018
8:30am - 10:00am