Audience Takes The Stage
January 25, 10:00am - 12:00pm +03. Hosted at VIBES Office
part of a series on Roots
About the speaker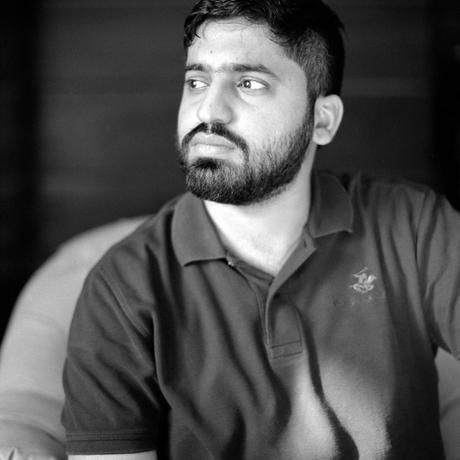 Happy New Year! Join us for our first event of 2020 with our speakers..
Mansour Albadran is a Saudi film director and producer based in Dammam. He has been in the film industry for over 11 years and has participated in many festivals internationally such as the UNACO/PLURAL+ Festival in New York, Saudi Film Festival, Al-Ain Film Festival, DePaul University Premier Film Festival at Chicago, and Al-Ahsa Festival of Social Films. He now works as an independent film director and producer and aims be part of the growing film industry in the Kingdom.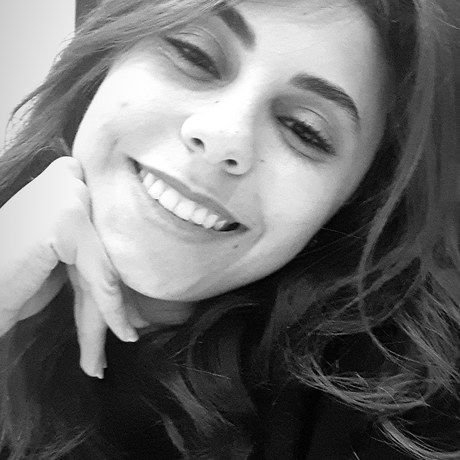 I always stumble when asked to write a bio. I don't know what to write in a bio I mean am I supposed to say that I'm 27 and feel like I'm just learning how to walk, career-wise? Should I state that I studied Nutrition & Dietetics at the American University of Beirut then worked in Marketing for two years and I am now transitioning back into the health sector while holding on to the hobby of writing as my escape? Or should I just say that I'm simply someone trying to live a life of meaning, growth, and love? Like I never know.
An adult TCK, a polyglot, a profession shifter and a life coach. I belong nowhere and everywhere. I'm a student of life and boy does life want to teach us.
Local partners
Location
Hosted at VIBES Office
6559 التخصصي، Al Muhammadiyah, Riyadh 12361 4020, Riyadh 12361
Riyadh, Saudi Arabia
When January 25, 2020
10:00am - 12:00pm