Are you honest, always? Christoph Fink is - and will talk about it.
October 19, 8:30am - 10:00am CEST. Hosted at Marko Cilic
part of a series on Honesty
About the speaker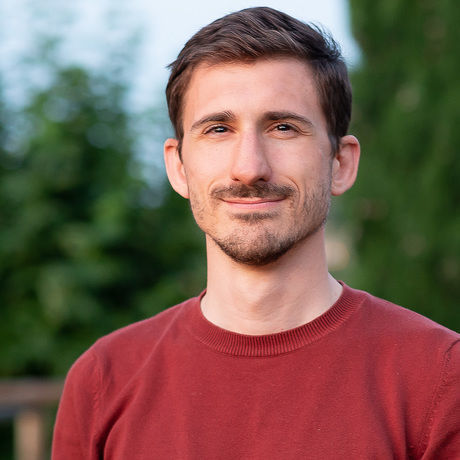 Christoph Fink coaches individuals and couples, leads ongoing groups in Munich, and teaches workshops all over Europe. In 2017, Dr. Brad Blanton certified him as an official Radical Honesty Coach and Trainer.
Additional details
Honesty is about being open, even towards strangers.
That's why we open our private doors for this special CreativeMornings' event. Marko Cilic is a professional singer and a very open-hearted person. He will welcome you at his own apartment to listen to this month's talk. As it is a private place, PLEASE BRING YOUR OWN MUG. Coffee will be provided by us, as always :)
Now a note from the speaker, Christoph Fink: "For most of my life I lied and pretended to be whatever people liked. In my professional life as well as in my role as a father, partner or friend. I tried to meet their expectations and feared to lose their favor if I disappoint. It sucked. Radical Honesty led me out of my self-build prison into a life full of adventures and real relationships. My greatest passion is to help other humans liberate themselves from fear, guilt, and shame. I want to inspire and show how simple deep connection can be and how great a life without masks feels."
Join us, we promise you a very honest talk :)
Location
Hosted at Marko Cilic
Nymphenburger Straße 145
Munich, Bavaria Germany 80636
When October 19, 2018
8:30am - 10:00am