Anya Ernest and her post-feministic flow
– Hosted at Göteborgs Konserthus
part of a series on Flow
About the speaker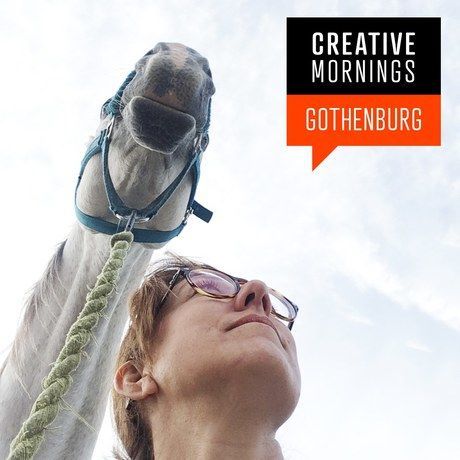 Anya Ernest and her Post-Feministic Flow, or Donate Your Orgasm
Anya Ernest is a systems designer focusing on business, service and organisational design. During the day she supports larger organisations in different ways for them to move closer to their visions. During the night she writes about service design and gamification and is a fighter in the femtech battle. Anya loves to ride.
This talk will be a fusion between all of the above.
Date: Friday, October 25
Time: 07.30 - 09.00 (talk from 08.20)
Location: Gothenburg Concert Hall

The tickets (free, but strictly limited) are out now!
Location