Anna Hebbeln
March 6, 8:30am - 10:00am CET. Hosted at Spaces Prenzlauer Berg
part of a series on Identity
About the speaker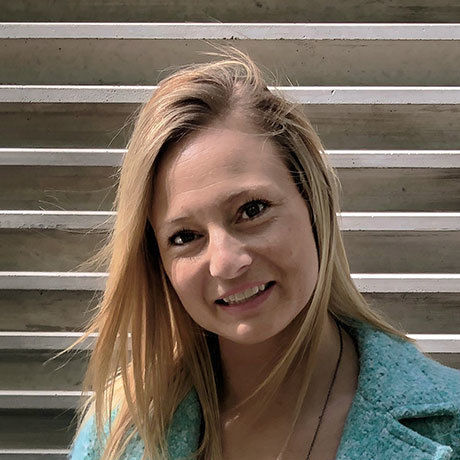 Hi, I am Anna, Coach & Sustainability Manager and founder of Goodism. In the past, I worked for several advertising agencies — e. g. G2 and Jung von Matt in Hamburg — before joining the tech startup Wakoopa in Amsterdam as a Marketing Director.
After 10 years in Marketing, I felt the need to start doing something that truly matters to me. That's why I quit my job and turned my passion into my new profession by taking courses in Personality Development and Sustainability. Today, I am supporting people and organizations in mastering personal, social and environmental challenges.
Local partners
Additional details
Meet yourself
What does it mean to be "you"? If you take the time to stop, pause, and reflect, you can answer this question. This talk inspires you to find out who you are and what you really want in life. Through inspiration and practical tips it gives you an idea on how to start a journey of self-discovery and achieve personal growth in a responsible and empowering way.
Location
Hosted at Spaces Prenzlauer Berg
Greifswalder Straße 226 GF
Berlin, Germany 10405
When March 6, 2020
8:30am - 10:00am