Anja Glover on Stress - Virtual
August 21, 8:30am - 10:00am CEST.
part of a series on Stress
About the speaker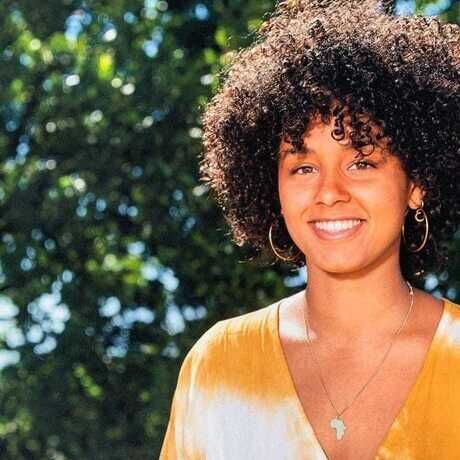 Anja Glover grew up in Zurich and Lucerne and studied sociology and cultural studies in Lucerne and Paris. With an interest in people, nature and social issues, she decided early on that her work needed to have a positive impact. Anja founded her own creative agency at the age of 25, exclusively supporting companies that take on social and ecological responsibility. In addition, she founded the sustainable Schoggifestival Schweiz and opened up the dance and yoga studio Paname Academy with her partner at the start of 2020.
Local partners
Additional details
At CreativeMornings Lausanne, Anja will explain how, despite her multifaceted commitments, she has remained calm and learned to deal with stress using personal methods. Because at the end of the day, nothing is more important than your own health.
Zoom link will be sent to registered attendees at 8:30 and the virtual doors open at 8:45.
When August 21, 2020
8:30am - 10:00am