Anik Beaudoin
March 23, 7:30am - 9:00am EDT.
part of a series on Courage
About the speaker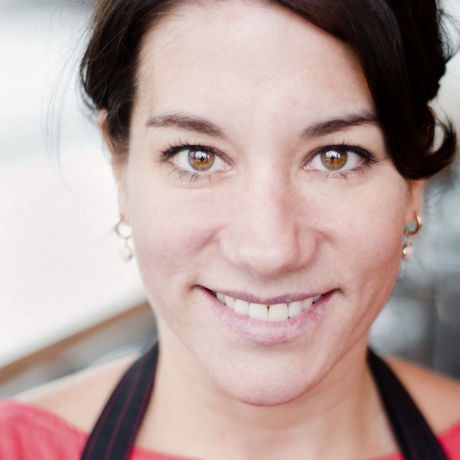 Quand le courage passe de la vertu au carburant. Anik Beaudoin est une femme, une mère, une entrepreneure, une citoyenne impliquée qui a du plaisir à parler de courage. Dans les dernières années, elle a expérimenté plusieurs situations où le courage a dû accompagner ses peurs afin de lui donner des forces. Il y a certaines formes de courage qui ne sont pas innées et c'est là que ça devient intéressant!
Local partners
Commerce Sherbrooke a pour mission de piloter l'évolution de la structure commerciale de l'ensemble du territoire de Sherbrooke de façon dynamique, cohérente et équilibrée dans une perspective de développement durable et en concertation avec les services municipaux et les acteurs du milieu. Les valeurs que nous privilégions sont: l'intégrité, la rigueur, la responsabilité, la transparence et le respect.