Angela Wiggins
– Hosted at Zoom
part of a series on Divergent
About the speaker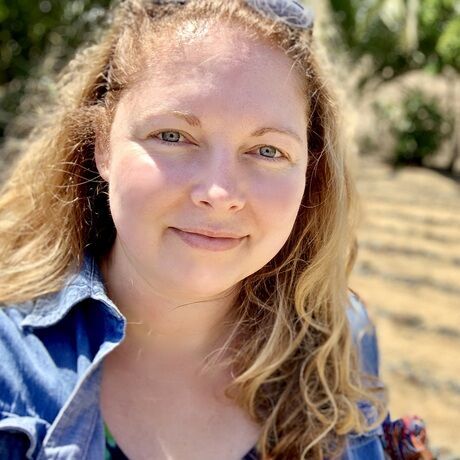 Angela holds a Master of Education in Community Development and Action from Vanderbilt University's Peabody College of Education and Human Development. She is an International Coaching Federation Professional Certified leadership coach, International Coaching Community Certified Executive Coach, Certified Dare to Lead™ Facilitator, and MGTaylor DesignShop® Method Practitioner.
Angela approaches coaching as the art of connection in the process of learning. We are all learning and practicing together.
Additional details
We're going to talk about how to… talk to each other.
As creators, builders, and thinkers, how can we get better at solving complex problems? Moments of divergence can create beautiful futures when we are willing to leave space for change.
Take a step back to reflect on what winds of change you want to welcome into your life today. Do you know how you'll bring about change in your workplace, your family, or your community?
Chances are, you're going to have to talk to people in order to share your perspective.
This month, leadership coach Angela Wiggins will guide us in a workshop that's all about having difficult conversations in new, productive ways.
Location
Hosted at Zoom
0101 Online Way
Nashville, Tennessee United States 37203
When
–