Amit Noyfeld
October 24, 8:30am - 10:00am IDT. Hosted at toi.lab
part of a series on Flow
About the speaker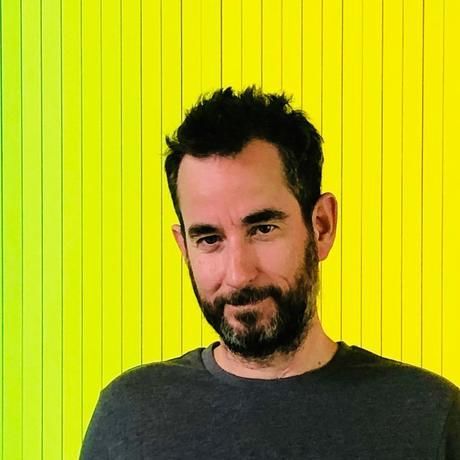 Amit Noyfeld, born 1975, is the founder and editor of the Slow movement website (slow.org.il) and author of History of Speed: A philosophical and practical guide to slowing down.
Amit has a BA in philosophy and film and an MA in philosophy from Tel Aviv University. He lives on Tel Aviv with his wife and 2 cats.
Come hear his story…
Local partners
Additional details
Thursday October 24 Join us for an inspiring and fun morning with Amit Noyfeld, on the theme of #CMFlow.
Tickets are FREE but space is limited so be sure to click 'register' above and grab your ticket when tickets go live on October 17.
Great coffee by Nahat, pastries and mingling from 830am. Amit's talk is in HEBREW and will start at 9am SHARP. And you're off to work by 10am.
This month's Location: toi.lab, 31 Montifiore St, Tel Aviv Closest Irya parking is Yehuda Levi.
Special thanks to the generous humans at Wix.com for making our events possible and to toi.lab for hosting us in your space this month!
Looking forward to seeing you there, Team CMTLV
PS "But I have work" is not a good enough excuse. Here's what to say to your boss.
PPS 830am?! #notamorningperson? Neither is half our team…and there's coffee ;)
Location
Hosted at toi.lab
31 Montifiore St
Tel Aviv, Israel Israel 62666
When October 24, 2019
8:30am - 10:00am