Adapt or Die - TRANSIT with David Keller
– Hosted at Zoom
part of a series on Transit
About the speaker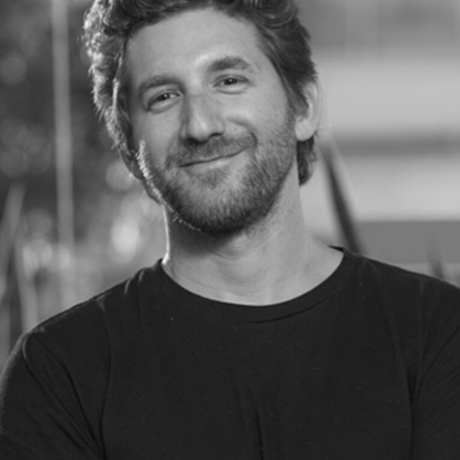 David Keller is a seasoned executive and entrepreneur responsible for establishing the Tech-Design discipline in the Israeli market. In 2011 he co-founded Prime.total product design, and over the last 10 years, was combined creativity and business processes, helping the world's leading brands to bring new technologies and products to the market.
Additional details
אחד השיעורים שתקופת הקורונה מלמדת אותנו הוא שמי ששורד הוא לא דווקא מי שחזק יותר, אלא מי שיודע להיות יצירתי ולהשתנות בהתאם לסיטואציה.
מוזמניםות להצטרף אלינו לאירוע החודשי בנושא TRANSIT של קהילת CreativeMornings JLM שיקרה החודש בזום, בהתאם להנחיות משרד הבריאות.
הדובר שלנו החודש הוא דוד קלר - יזם ירושלמי שאחראי על ביסוס תחום הטכנולוגיה-עיצוב בשוק הישראלי. בשנת 2011 הקים עם שותפים את , בית לעיצוב מוצר ועבד Prime.total במהלך עשר השנים האחרונות לשלב יצירתיות ותהליכים עסקיים, ולעזור למותגים המובילים בעולם להביא טכנולוגיות ומוצרים חדשים לשוק.
״adapt or die" - those who survive are not the strongest ones, but the ones who adapt; during this talk will discuss some case studies of businesses that learned how to adapt (and the ones who didn't) and how we can take some of these principles to our world.
Join us to our monthly event about TRANSIT with the brilliant David Keller.
Please notice - this event is ONLINE due to the health of ministry guidelines.
Location
Hosted at Zoom
Jerusalem
Jerusalem, Israel
When
–