Adam Popescu
July 12, 8:30am - 10:00am PDT. Hosted at NPR West
part of a series on End
About the speaker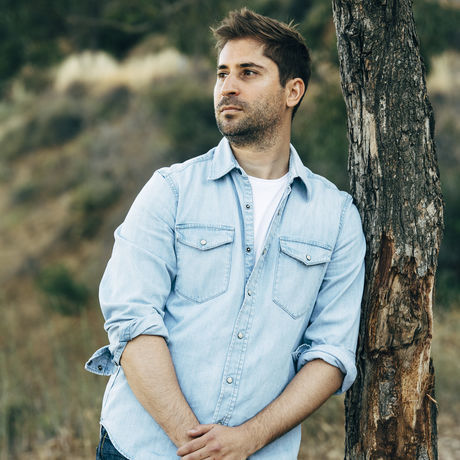 Adam Popescu is a writer and journalist whose work has appeared in The New York Times, Washington Post, Bloomberg Businessweek, Vanity Fair, National Geographic, Fast Company, Scientific American, Los Angeles Magazine and more.
Popescu's journalism has focused on a wide range of topics, from business, the internet and the arts, to vanishing cultures and wildlife, reporting from places threatened by climate change, globalism, and the march of technology. He's tracked mountain lions in urban LA, polar bears in Northern Canada, snow leopards in the Himalayas, covered Arctic tsunamis, glacial melt and erosion in Greenland and Alaska, and spent time in drought-plagued East Africa and Indonesia. He's interviewed heads of state in Mexico, politicos tasked with governing alongside narcos, Tibet's exiled leader, the Dalai Lama, the founders of Instagram, Twitter and Tinder, real cyborgs, convicts, dissidents, and billionaires.
In 2013, Adam climbed 18,000 feet up Mount Everest, covering the impact of tourism on the land and local Nepali people for the BBC. That experience would inspire his debut novel, NIMA, which was just released in May, 2019.
Local partners
Media Temple is a leader in web and cloud hosting. Media Temple hosts everything from artsy design blogs to huge social networks. What's your big idea? (mt) would love to help you out. Learn more about their clients and hosting plans.
Location
Hosted at NPR West
9909 Jefferson Blvd.
Culver City, California 90232
When July 12, 2019
8:30am - 10:00am