In filmmaking, storyboarding is useful to plan shots, make your shoot go more smoothly, and communicate ideas to the rest of the creative team. Learn the basics with this handy dandy guide!
Related videos
What is innovation?

8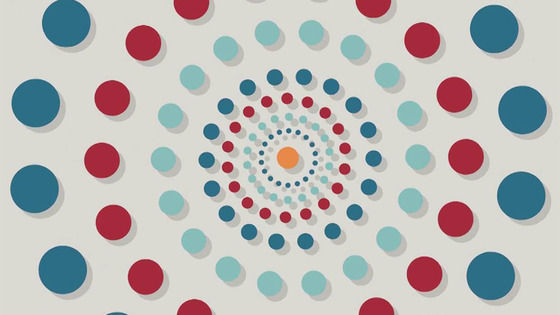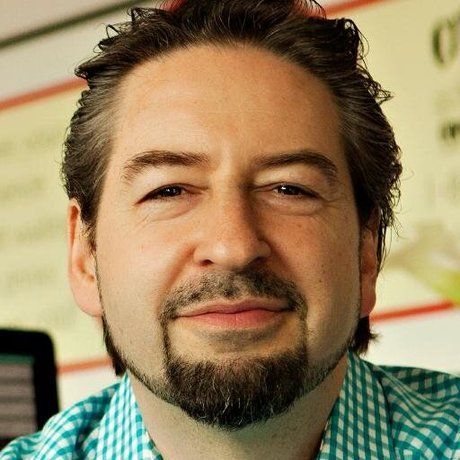 msp
Life is made up of dots. Some of us connect the obvious ones whereas others connect the dots not so obvious.
How to draw a donut.

5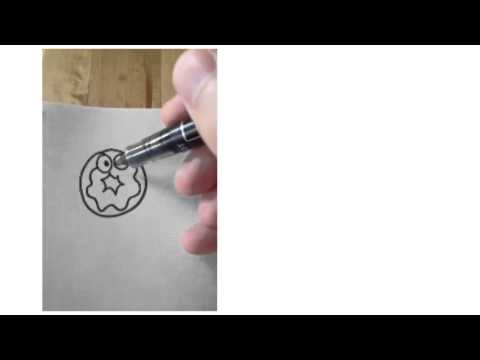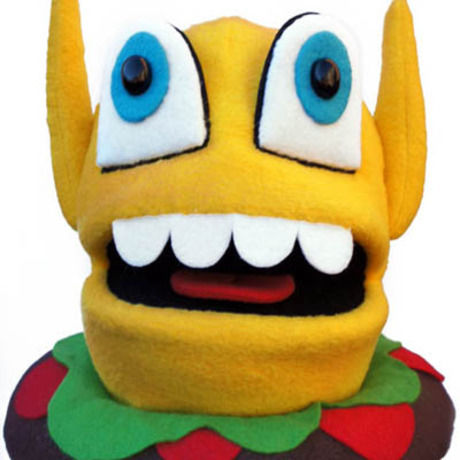 nyc
How to draw a donut.
How to handletter using a projector

20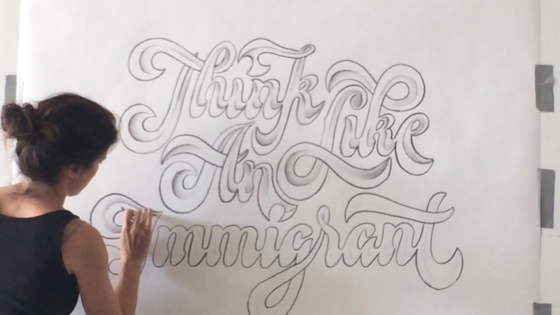 nyc
projected handlettering