Hi there! I just moved to Dallas from Sacramento and can't wait to connect with the community. I'm a content creator, creative community organizer, and social media consultant with a passion for inspiring others to live their best lives. I believe in embracing the unexpected and giving convention the middle finger. My roots are based in the ad world, on the account management side. I believe having that foundation has allowed me to be an independent contractor for the past five years. Being my own boss gives me the freedom to be my authentic self, and be able to pursue the things that I'm passionate about. My blog, The Kachet Life, has grown from an after work hobby to my predominant income stream. After evolving my content (and as a person, of course) over the past eight years, my brand produces lifestyle, home and travel content for you to connect with every season of your life. Check it out at thekachetlife.com
In addition to TKL, I work with brands as a consultant in the food, wine, interior design, and hospitality spaces to uplevel their social media presence and make an impact. I am also an on-air spokesperson for my clients.
Well, that was a little longer than I intended, but I am just excited to be here. Looking forward to meeting you at an event!
Blogging, brand partnerships, media relations, planning monthly events for creatives, building relationships.
Graphic design, photography, videography, copywriting. Halp!
People who are proudly their unapologetic selves.
Why my mac and cheese is the bomb.com. Easy hack and you ain't tried it yet.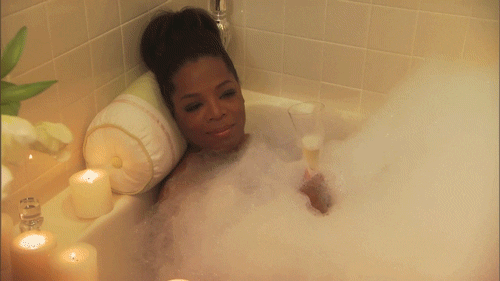 Kachet's CreativeMornings activity