I so love concepts. It kept me in the ad world for 20 years but In 2000 I returned to my first love - creating large scale paintings. I'm also a mother to 5 grown sons my biggest concept completion to date.
Using lace as a stencils for spray painting really cool backgrounds.
Finding gallery representation.
No guts. No glory. From the best drawing professor on earth.
I most admire kind manners because it reminds me that we're all one family. It actually makes me dewy-eyed.
Detecting lies from one of my sons.
Freelance graphic design. It has help pay for college educations, piano lessons and a few speeding tickets.
All the good times I'm having.
The joy of using oil sticks especially ones from r and f paints. They're like butter.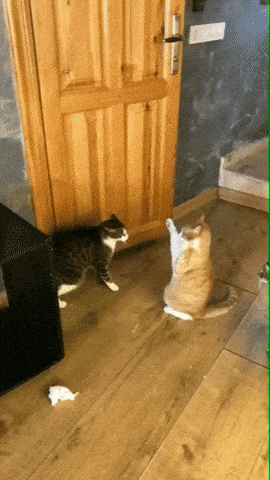 Rebecca's CreativeMornings activity