Yanay Zohar
July 12, 8:30am - 10:00am CEST. Hosted at Spielfeld
part of a series on End
About the speaker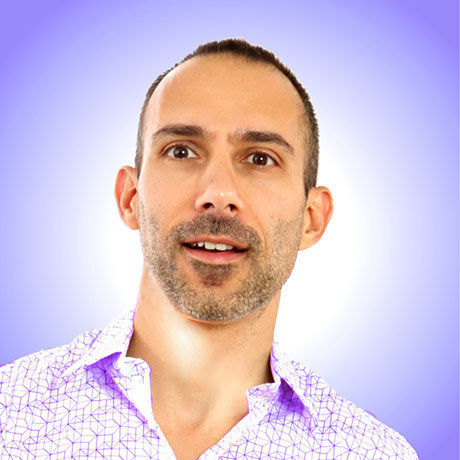 Yanay enjoys solving real-world (and totally hypothetical) big challenges. He helped world leading corporations innovate faster and drive team-performance to new levels. Before that, he focused on user experience, led product and design teams, and got his hands dirty with code. He founded isMassive, a consulting service that helps bold companies kick ass, and Lead10x.org – a community exploring new ways of working. He loves naps, terrible at ski, and never refused a carrot cake in his life.
Local partners
Monotype offers a wide range of typefaces, tools, and technologies that help users and OEMs bring type to life. The ultimate goal of Monotype products and services is to ensure that clients can use type to the fullest, preserving its high quality and aesthetic value on screen, paper and Web.
Spielfeld Digital Hub is a platform for corporate innovation. The joint venture of Roland Berger and Visa Inc. enables enterprises across industries to explore and execute digital opportunities. In an agile work environment it facilitates new working methods and cultural change. On 3000 m² in Kreuzberg the hub offers innovation programs, infrastructure, network and community to curate the transformation.
Additional details
Welcome to a world that is (finally) all about you. What happens when every product you buy, every service you consume, every movie you watch – is fully adaptive to your personal preferences? What are the thrilling opportunities and potentially disastrous consequences of such future? And what are the implications for creators, designing such adaptive products, services and entertainment?
Location
Hosted at Spielfeld
Skalitzer Str. 85
Berlin, 10997
When July 12, 2019
8:30am - 10:00am