van
What are FieldTrips?
FieldTrips are meetups to interact, learn and collaborate in an effort to level-up your creative life.
We're limiting these events to only 25 people, they're like an intimate dinner party. Your absence will be felt so please make sure that you can definitely attend if you sign up. Also, we're in the prototyping phase, so come with an open mind and be prepared for anything.
Thanks for participating! We're lucky to have you.
X-Rays and Outrage: Different Ways of Seeing Art
– Hosted at Museum of Anthropology
part of a series on Transparency
About this FieldTrip
Ever wonder what goes on behind closed doors in a museum lab? Curious about what provokes an artist to get political? Visit the Museum of Anthropology before they open to the public and join one of two special tours that will introduce you to different ways of seeing objects in the museum.
TOUR A
The Open Conservation Lab will take you into MOA's modern facility where conservator Mauray Toutloff will demonstrate the practice of preservation and treatment using high tech gear such as cavitrons, snake scopes and an X-ray fluorescence analyzer.
TOUR B
The Art & Activism Tour will guide you through MOA's permanent collection and the Unceded Territories: Lawrence Paul Yuxweluptun exhibition, where Pilar Wong Navabi, Manager of Programs and Outreach, will share stories of artworks that were created to provoke social change.
Attendees are also welcome to stay and check out the whole museum FREE of charge after the field trip.
Organizer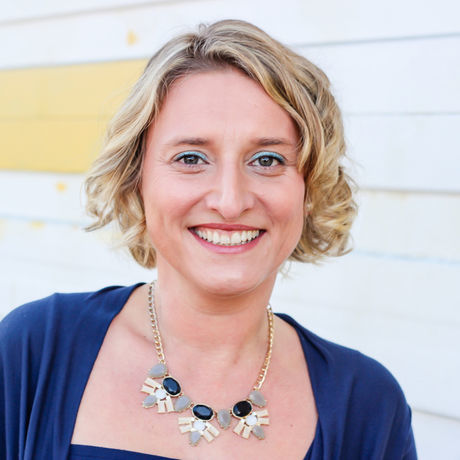 Annika Reinhardt
Location
Hosted at Museum of Anthropology
6393 NW Marine Dr.
Vancouver, British Columbia Canada V6T 1Z2
When
–