sf
What are FieldTrips?
FieldTrips are meetups to interact, learn and collaborate in an effort to level-up your creative life.
We're limiting these events to only 25 people, they're like an intimate dinner party. Your absence will be felt so please make sure that you can definitely attend if you sign up. Also, we're in the prototyping phase, so come with an open mind and be prepared for anything.
Thanks for participating! We're lucky to have you.
Where Do Your Ideas Come From? The Art of Publishing Books and Gifts
January 23, 9:00am - 10:30am PST. Hosted at Chronicle Books
part of a series on Roots
About this FieldTrip
There are no new ideas. It's all in the execution.
Chronicle Books editors Christina Amini, Bridget Watson Payne, and Dena Rayess are familiar with transforming ideas into exuberant objects. Collectively, they've written a book about boobs, recipe-tested Snoop Dogg's recipes, named 52 pencil colors, edited a book by Yoko Ono, generated at least 642 drawing prompts, "published" a Feelings Jar, produced millions of Letters, and have made many other excellent choices along the way.
On this CreativeMornings Field Trip, you'll visit renowned publisher Chronicle Books headquarters to see where the magic happens. We'll talk about the process of making books and gift products, as well as the specific journeys that led to particular triumphs. We'll share sneak peeks at not-yet-published work and give insight into the process in progress.
About the speaker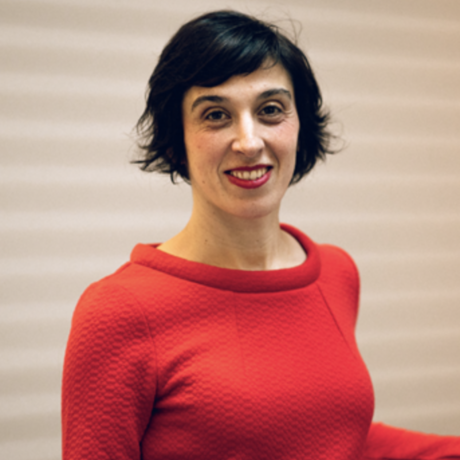 Christina Amini is the Executive Publishing Director at Chronicle Books, where she oversees the publishing of Art, Food, Lifestyle, and Entertainment books and gift products. She is also a museum guide at SFMOMA, a speaker, and a steward of Susan O'Malley's work.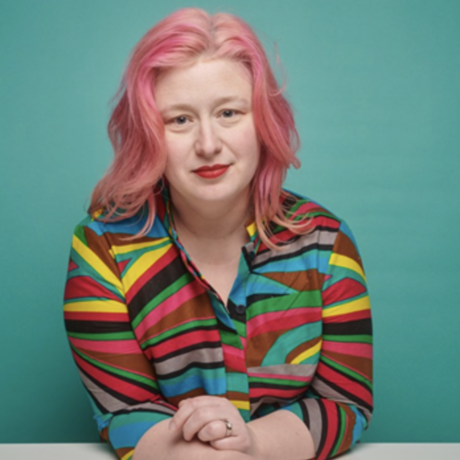 Bridget Watson Payne is the Executive Editor of Art publishing at Chronicle Books. She is an artist, writer, and the author of How Art Can Make You Happy, The Secret Art of Being a Grown-Up, and How Time Is On Your Side.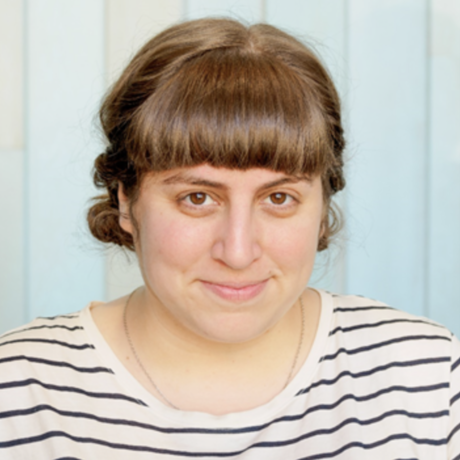 Dena Rayess is an editor of food books and gift products at Chronicle Books. She is also a recipe developer and the author of Cheese Balls.
Organizer
Location
Hosted at Chronicle Books
680 Second Street
San Francisco, California United States 94107
When January 23, 2020
9:00am - 10:30am