Virtual
What are Virtual FieldTrips?
FieldTrips are meetups to interact, learn and collaborate in an effort to level-up your creative life. Built on top of our 20,000 monthly attendees at CreativeMornings talks, FieldTrips are community-organized events built on the spirit of generosity that has powered CreativeMornings events for the past 10 years.
Thanks for participating! We're lucky to have you.
Where Are You From? Genealogy 101
–
About this FieldTrip
Stories forge the most powerful human connections, and plenty of us grow up hearing some legendary anecdote about one of our long-ago relatives. If you want to go further into the stories of your own history, this FieldTrip will help you understand the basics of genealogy – the study of family lineages. We'll walk through the best archival sources, the pitfalls of online research, and the power of personal interviews with family members, tall-tales included.
This FieldTrip will deliver helpful guidance for anyone interested in genealogical research, though the content will be most relevant for CM members searching for clues to family who have lived in the United States.
About your Host Dustin Renwick is a freelance journalist and triathlete whose work has appeared in places such as National Geographic, The Washington Post, and Triathlete. His book, Beyond the Gray Leaf, is the biography of a forgotten Civil War poet.
Organizer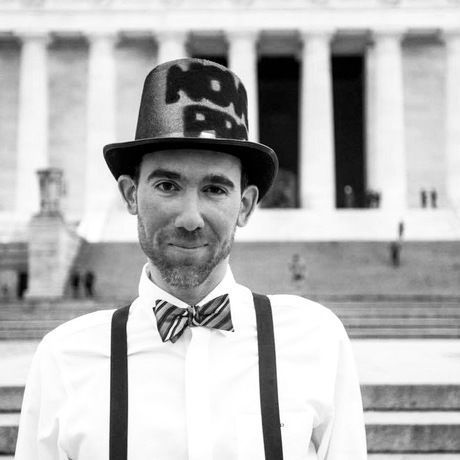 Dustin Renwick
Hosted at This is a virtual event, you will receive a link to attend in your registration email
When
–