sf
What are FieldTrips?
FieldTrips are meetups to interact, learn and collaborate in an effort to level-up your creative life.
We're limiting these events to only 25 people, they're like an intimate dinner party. Your absence will be felt so please make sure that you can definitely attend if you sign up. Also, we're in the prototyping phase, so come with an open mind and be prepared for anything.
Thanks for participating! We're lucky to have you.
Food Styling 101
February 15, 8:30am - 10:00am PST. Hosted at BiteUnite
part of a series on Symmetry
About this FieldTrip
Food symmetry and balance are incredibly important, not just for plate presentation, but for the 'gram too! So, how do chef's plate food? In this Discover Series of FieldTrips, we're proud to partner with BiteUnite for February's theme: SYMMETRY. BiteUnite will share some fun facts and intro tips about food plating, as well as styling symmetrically and asymmetrically.
Come sample some of the members' culinary pastry perfections, and learn how food can be designed to promote conversation just by the way it's prepared, styled, and plated. Fresh baked pastries provided by the in-house chefs.
*Feel free to bring your camera for this one!
About the speaker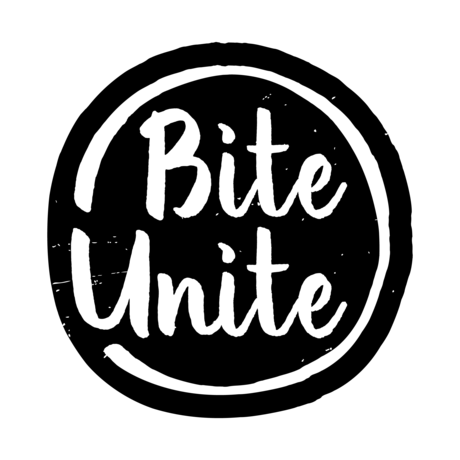 BiteUnite was founded by Patta Arkaresvimun, mom of two and amateur chef. As a busy creative who used to work in the corporate design world in innovation and strategy, Patta decided to leave her job and focus her energies full-time on the vibrant community she started. Fast forward 3 years later, BiteUnite is a thriving modern space, with a fully equipped commercial kitchen, business support, and a neighborhood café for foodie folks.
BiteUnite is a co-working, commercial kitchen and café located at 600 South Van Ness Avenue. The space was built to offer the basic necessities chefs need to kick off their own business, including a fully equipped, licensed commercial kitchen, business support, and a neighborhood café to engage with the community. The company believes in the power of cooking and draws in a host of talented chefs, passionate bakers, home cooks, and café regulars to create a vibrant community around authentic food.
Organizer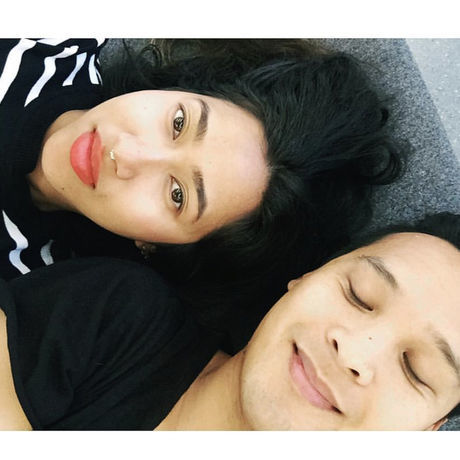 Amanda Assing
Location
Hosted at BiteUnite
600 S Van Ness Ave, San Francisco, CA 94110
San Francisco, California United States 94110
When February 15, 2019
8:30am - 10:00am