Visual Simplexity
March 13, 8:30am - 10:00am CET. Hosted at Frog Milan
part of a series on Ink
About the speaker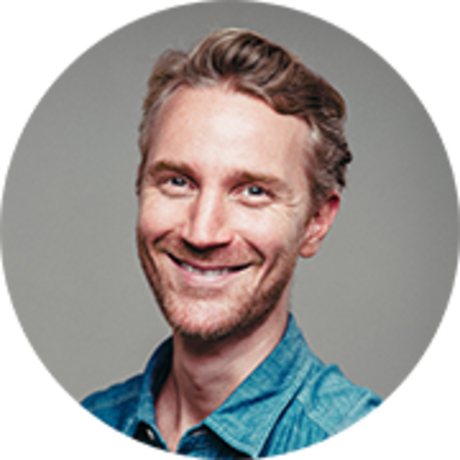 Alfredo comes from graffiti art and graphic design, graduated in Art History and has a strong passion for and experience in silkscreen and fine arts. He started working as a Knowledge Worker in 2000, applying collaborative and acceleration processes to facilitate people solving urgent and complex problems. He has been working in the last years founding and developing Housatonic, a Graphic Facilitation firm based in Italy and serving clients globally through the power of visualization and creativity.
He's partner of Matter Group, a design and facilitation firm, and member of The Value Web. He is Housatonic's creative director and travels intensively to support global clients using graphic facilitation to problem solving.
Discover more on the Housatonic Design Network website
.

Local partners
Shutterstock is proud to serve as CreativeMornings' Official Partner for Visual Inspiration, and a local sponsor of CreativeMornings Milan. With more than 35 million photos, vectors, illustrations and videos—and thousands more added daily—Shutterstock provides elements for great creative work. Together with CreativeMornings, Shutterstock supports conversation, community, and professional development for creative people worldwide.
frog is a global design and strategy firm. We transform businesses at scale by creating systems of brand, product and service that deliver a distinctly better experience. We strive to touch hearts and move markets. We partner with clients to anticipate the future, evolve organizations and advance the human experience.
Additional details
How do graffiti writing, graphic design, silkscreen printing and graphic collaboration link together? Alfredo will drive us through his experience in these fields and how different parts contributed to make sense in a bigger whole. The human brain remembers images much more and better than words: merging his passion for creativity and simplicity, Alfredo will share more about how he works, how he uses images and visuals to help teams work better and events get more interesting and memorable, facilitating people's life and work.
Location
Hosted at Frog Milan
Via Ugo Bassi, 21
Milan, Lombardy Italy 20159
When March 13, 2015
8:30am - 10:00am